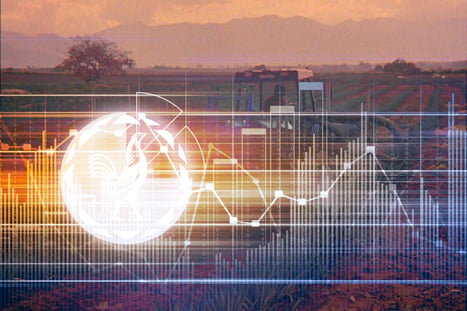 Casa Sauza is a company that cares for the environment and the well being of its employees. That's why, at the end of 2019, it chose to include the agave production area in its scope of the ISO´s 14001 and 45001 systems, which help companies carry out a proper management for:
the proper care of the environment
the proper care of employees
I will here explain a brief review of each of these 2 management systems and how they help us in agricultural activities.
ISO 14001 and 45001 Management Systems
ISO 14001 – Environmental Management System Certification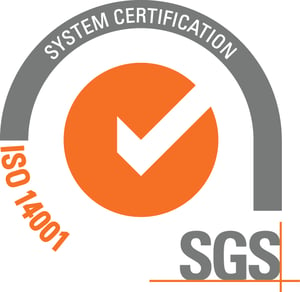 We, at Casa Sauza, are aware that we are responsible for the impact that our operations have on the environment, therefore, we are interested in working on the environmental aspects that may arise from:
Power consumption
Water consumption
Noise generation
Waste generation
Generation of hazardous waste
Oil leaks
Generation of combustion gases.
We also care about NOT having being a part of any environmental impact, such as:
Water pollution
Air pollution
Increase in waste to be disposed
Increase in carbon footprint generation
Land erosion
Deforestation
Therefore, by complying with the requirements of this Standard, we can ensure that we evaluate and control any environmental impact or aspect that may arise as a result of our activities.
ISO 45001 – Health and Safety Management System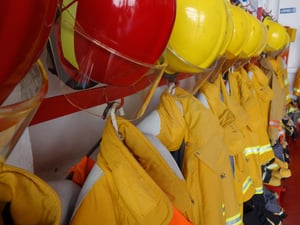 As I already mentioned at the beginning of this article, Casa Sauza cares for the well-being of each one of its employees, therefore, it's very important for us to have a health and safety management system so we meet our goal of making sure that each one of our employees comes back home safe and sound, after a working day.
Management System ISO 45001 allows us to:
Carry out operational controls for each activity of the agave production process.
Identify the risks and dangers to which each employee is exposed in his everyday activities.
Based on this, identify the necessary protection equipment for each activity, in order to protect the integrity of our employees.
Regarding the use of agrochemicals for the maintenance of our agave plantations, the management system requires that we have a safety data sheet for each of our chemical products. It also includes cleaning products and materials, not just agrochemicals. This is how we make sure we minimize the risk of a disease caused by the use of chemicals.
Implementation and audits of these systems
It's worth mentioning that the implementation of these 2 systems has been carried out since November 2018 at our agricultural area. At the beginning of 2019 we went through a diagnostic audit at which we were able to identify some important issues that we still needed to work on in order to comply with some guidelines of the Standards. These findings are already being worked on and we are waiting to fulfill the compliance results on our external audit, which will take place in August 2019.
If you would like to learn about the results of this external audit, keep reading our blog posts...
You can also come to Casa Sauza and learn more about our Tequila Production Processes on site. We are waiting for you!