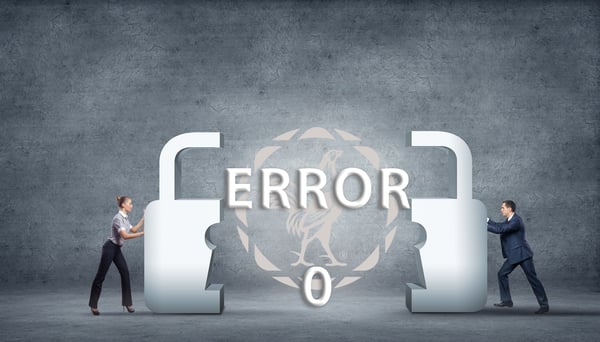 In every organization, the journey to the continuous improvement is not an isolated event, that is to say, the provider's role is of vital importance because it's directly connected to failure or success when implementing any improvement strategy. Find out which are the items you should include in a Providers Development Program to assure meeting your goals and targets in the Continous Improvement projects.
1. Audits and performance evaluation program.
2. Providers participation in the improvement projects of the company.
3. Explicit commitment from the providers to contribute in the improvement strategy of the organization
4. Training programs in common between providers and the organization
5. Providers Certification Program to receive materials by samplings
6. Direct contribution from the providers to improve each process in the company through a direct participation in a Kaizen, or improvement case.
7. Involving the providers in all the events and forums regarding the Improvement Cases presentations inside the company.
If the provider's participation increases, we are sure that they are also working in their own organization implementing improvement strategies that would allow them to deliver high-quality products to their clients. It is a commitment between the two parties that requires a lot of effort and trust, but at the end, it generates long-term results because they reach "0 (zero) defects" in the product. This doesn't happen overnight, on the other hand, it requires a constant training, engagement and a compromise from all the people intervening in the process (Internal collaborators and providers).
The continuous improvement is a pillar of our strategy to keep working towards being a worldwide company where we can have different operations without interruptions by terms of defect materials, avoiding this way unexpected and unnecessary layoffs that may cause a forced wear and damage in our equipment.
The benefit turns into a reciprocal relationship due to the fact that the providers also work to increment the efficiency in their processes and they assure the reduction of damaged material implementing continuous improvement methodologies.
The 0(zero) defects strategy, is a project done along with the operations area and coordinated with the Strategic Storage and Manufacture Development area. The final goal of all these efforts is to give more stability to the manufacturing process and a greater certainty to decision-making and planned actions.
I invite you to read the next articles where we explain these processes in more detail:
Come and visit Casa Sauza so you can learn how the modernization of our production processes deliver the purest tequila that you will find in the market.