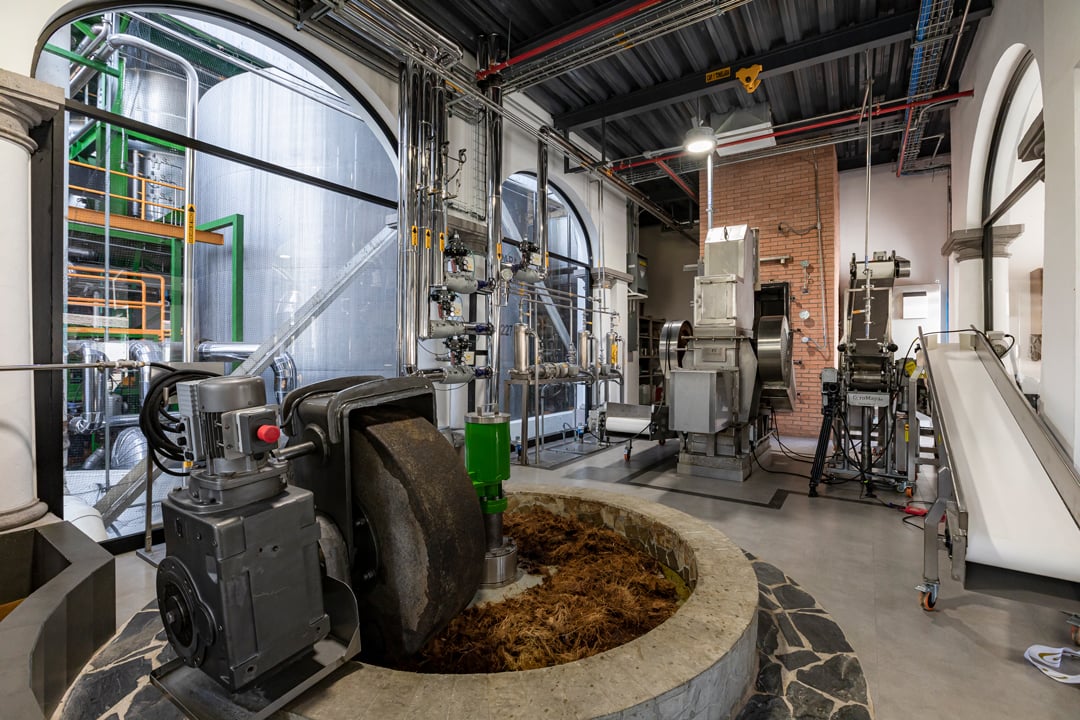 Casa Sauza inaugurates the research and development plant "Mi Alegría." In it, he seeks to create new Tequila profiles by improving the traditional process. Meet the leaders who are innovating in the industry.
Regino Valderrama at the inauguration of the Mi Alegría plant in Sauza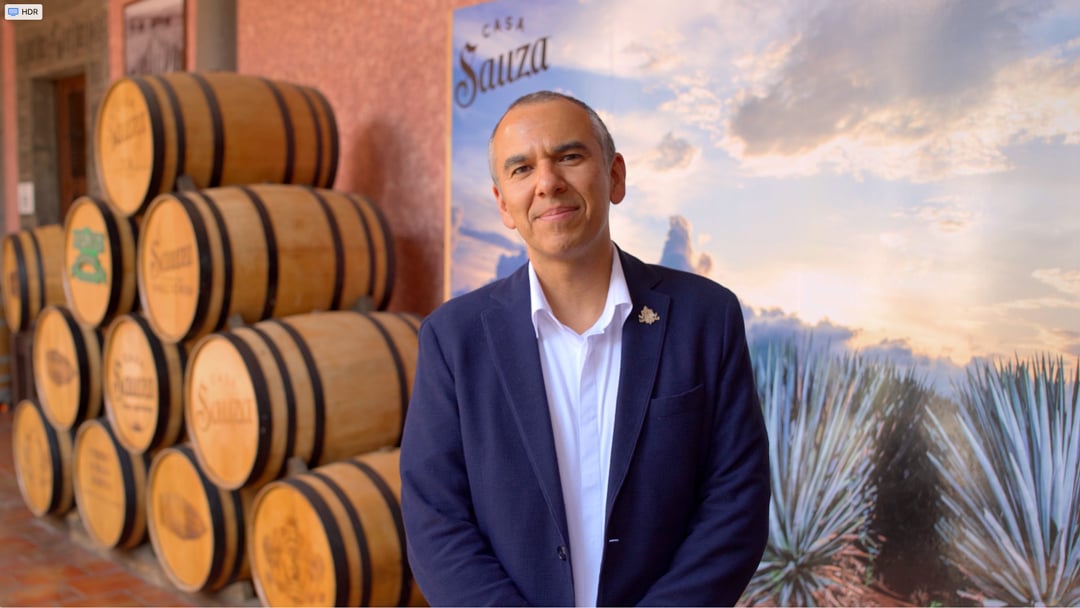 Photo: Regino Valderrama at the inauguration of the Mi Alegría plant in Sauza
Regino Valderrama is responsible for the purchasing area for Tequila Sauza. He told us the following at the opening event:
I have been with the company for 17 years, and working at Casa Sauza is a joy and a source of pride. I always carry out my work thinking about our final product and how our consumers will enjoy it.
It is also a pride that our products are served on the tables of families worldwide.
The new distillery "Mi Alegría" project is crucial for creating new varieties and distinguishing different profiles in our tequilas. Therefore, my task with the team will be to obtain agave from the other regions of the denomination of origin to develop new products with unique profiles that allow them to express their characteristics. And if we do not have agave already planted in any desired region, we will look for agave suppliers that have high quality.
Premiumization in New Tequila Profiles
The future of the company is to honor the legacy of the Casa Sauza name and bring our products to premiumization, that is, to give them the value they should have in the market and for our customers to identify that they are consuming a great product, with the best quality you can find.
We will continue to develop this diversity of products and whatever the consumer is looking for, both in the traditional and within the line we already have.
What fills me with pride about the new processes generated in traditional manufacturing is how we have caused digitization in the tequila industry.
The challenge of this new development and research plant is how to make our production process cutting-edge at the same time because considering that it is an old process, such as the production of Tequila, it has high-tech inserts, such as sensors to be able to distinguish these profiles and their attributes.
I invite you to visit us to experience and learn about our processes and products.