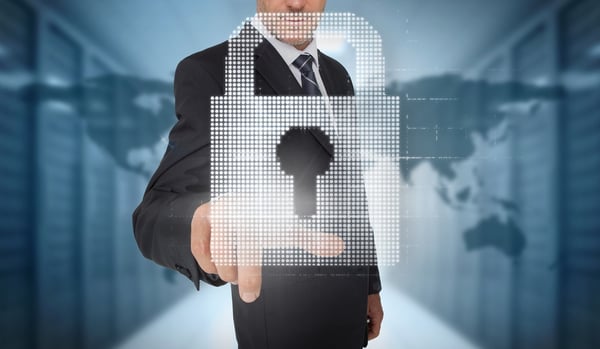 One of BASC's main objectives is to promote secure international trade. Casa Sauza is always on the lookout for ways to improve, especially in regards to security. Discover our system, its significance, and the knowledge needed to implement it.
What is BASC?
BASC stands for Business Alliance for Secure Commerce, and is an international business alliance that promotes commercial trade in cooperation with governments and international organizations. It is a nonprofit organization, denominated as the World BASC Organization, with a mission to generate security throughout the supply chain.
What is a supply chain?
A supply chain is a set of processes that starts from the first manufacturing step, to the final destination. (Fuente: Basc)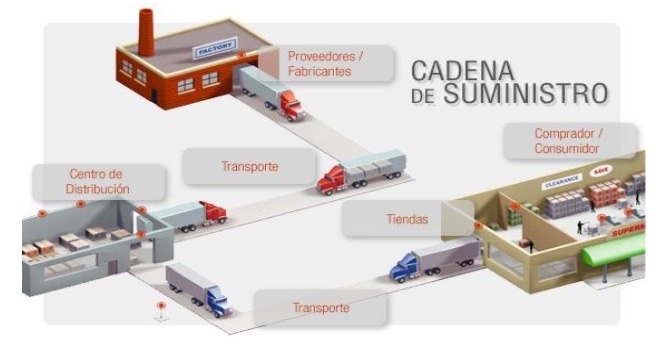 Why is it important to be BASC certified?
Being a part of BASC helps us handle company demand increase by:
Encourage a culture of security in trade

Encourage strategic alliances

Generate confidence and credibility among other businesses and governments

Establish Control and Security Management in logistics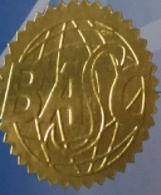 Who can join the BASC alliance?
Any company that has a supply chain can be affiliated with BASC, in a direct or indirect way. An example of companies that can join are:
Manufacturers (importers/exporters)

Customs agents

Conveyors

Seaports

Shipping lines

Airports

Airlines

Warehouses

Recruitment companies

Logistics operators

Security businesses
How does Casa Sauza contribute to the BASC process?
To become part of this alliance and truly carry out safety procedures, each and every single staff-member must actively practice responsible applications and consistently follow safety standards. Some of these applications and standards are as follows:
Registration filters for new business partners

Visitor access control

Internal audits

Correct use of computer and telephone equipment
This is complemented with training programs, so that each employee can recognize necessary guidelines to carry out a good risk-management system and therefore allow for awareness of any insecure acts within the organization.
Come and visit Casa Sauza and see for yourself how the modernization of our production processes delivers the purest tequila that you will find in the market.