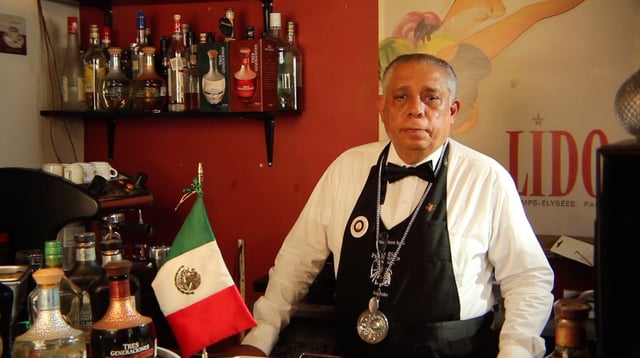 We interviewed sommelier Fernando Bravo so he would give us his point of view on the different tequilas there are. He also shared what dishes should we pair them with, according to the aromas of each kind of tequila. Listen to this expert somelier's advice on pairing food with tequila and enjoy!
Since when has tequila been used as a drink?
Tequila is a pre-Hispanic drink, which means it was already a drink that the indigenous people drank before Spain conquered Mexico. Thanks to this fusion of peoples and cultures, tequila was born as we now know it. Before this time period -te conquest- it was drank as a regular non-distilled beverage. Spaniards introduced the distillation process to Mexico, which allowed Mexicans to produce tequila as we know it today.
How many kinds of tequilas are there?
The kinds of tequilas are:
White
Young
Rested
Vintage
Casa Sauza has great technicians who have developed some other tequilas, such as Tequila Hornitos Black Barrel.
Hornitos Black Barrel characteristics
Black Barrel tequila is a great tequila since it has been aged for 24 months, 18 of which are spent in tequila barrels while the other 6 months are spent in different aging processes. This gives very special notes to this tequila, similar to the notes of whiskey, due to its aging process in extra toasted barrels. This barrels provide those nice "old" vintage touches that are very hard to achieve.


Pairing white tequila with food
This tequila has been taken care of properly so it doesn't loose that agave smell. We can very well pair this tequila with many different dishes. For example, it goes well with pre-Hispanic foods, with a whole variety of insects, which are very natural and have those tropical and citrus flavors that go well with white tequilas. They are simple tequilas that are compatible with citrus fruits flavors, such as orange, as lemon, which are very Mexican. This tequila, thus, goes well with citrus fruits flavors, with fresh food. Think of saladas, fresh seafood and sushis.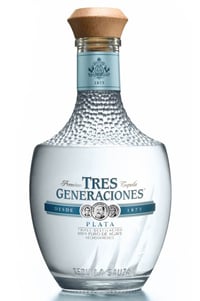 Pairing rested tequila with food
Birria, a Mexican dish from Guadalajara, Jalisco, goes well with this kind of tequila. The same with carne en su jugo, another dish from Guadalajara. They both can be paired with a tequila such as Tres Generaciones Reposado. Why? because this tequila is perfect for a second course meal, for meats, for fats. Great for fine steak cuts!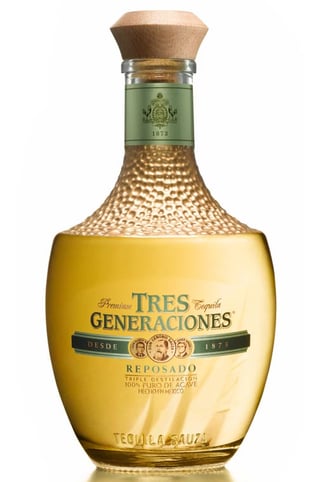 Pairing a vintage tequila with food
We could have a jericalla for dessert. Jericalla is Mexican dessert (more specifically, from Jalisco) made with milk, eggs, vanilla and caramel. Or maybe a mango ice-cream. They both go well with a vintage tequila, such as Tres Generaciones tequila. Think of a vintage tequila when you think of desserts. It been rested for a loner time than the other tequilas we've just mentioned, which gives it a paerfect flovor for sweets. End your dinnertime with a flourish!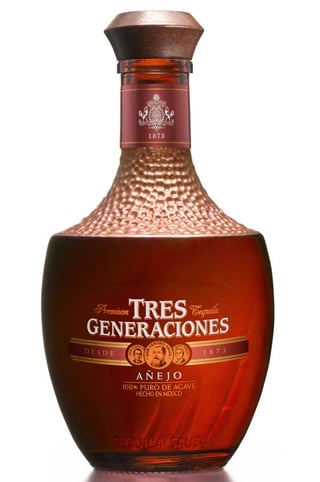 I suggest you try all of the tequilas that we have at Casa Sauza so you can taste that Mexican flavor that is an international success.
Want more information about tequila? Read more about the different kinds of tequila there and about what should tequila really taste like. The more information you have, the easier it'll be for you to decide on one. ¡Salud!
Come and visit Casa Sauza, our chef will prepare the best tequila-based dishes you'll ever have. Have a tequila-based dish right at Tequila, Jalisco!