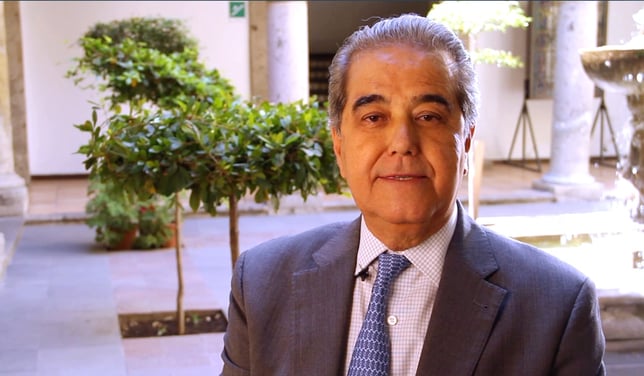 We had the honor to talk to the Tourism Secretary of Jalisco, Mr. Enrique Ramos Flores. He explains why Jalisco is a very attractive state for tourism. He also shares which are the assets that the most important tourist destinations in the state have to offer. Find out which are the best places for you to visit in Jalisco!
Jalisco is Mexico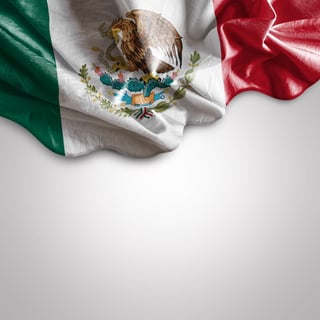 Jalisco, is a privileged state in terms of tourism. Our slogan is "Jalisco is Mexico" and it certainly is, since it is in this state that those Mexican icons by which the country is internationally known, find their origins. mariachi and Tequila, for example. They are icons of Mexico.
Beach Destinations in Jalisco
We could always mention Puerto Vallarta yet, at the south of this wonderful destination we can find more than 200 kilometers of a coastline that would take anyone's breath away, they are just so beautiful! Costa Alegre is the best site you will find in the whole Mexican Pacific Ocean.
Mountain Destinations in Jalisco
We have mountain destinations such as Tapalpa, Mazamitla, Mascota, Talpa and San Sebastian del Oeste. 5 out of the 7 "magical towns" that there are in Jalisco, are mountain destinations.
Visit Guadalajara's Metropolitan Area
The metropolitan area of Guadalajara has a historical centre filled with an architectural patrimonial heritage that really makes us, not only Jalisco inhabitants but also Mexicans, feel proud. We can list several buildings, such as the Basilica, which is Guadalajara's Cathedral. There is also the Hospicio Cabañas, in which you will find the splendid murals of Jose Clemente Orozco. You can also visit the Government Palace and of course, the Degollado Theater.
Guadalajara is also a great Business Toursim destination. Click here to find out more about it.
Visit Jalisco's little towns
After taking a walk at the historical centre of Guadalajara, you can go to Tlaquepaque and Tonala, cradles of our state's handicrafts.
The lake of Chapala is worth visiting, since it's the largest lake in our country. Many little towns surround this lake, being Chapala's town and Ajijic, the best known ones.
Then you should go to the most important "magical town" of Mexico, Tequila. In tequila you will find there has been quite an effort done in rescuing the town by rehabilitating it and by incorporating several fist-class hotels. Another important asset is its gastronomy. You must also walk through its haciendas, where the production of this precious liquid, the "elixir of the gods" we call Tequila, takes place. Get to know Tequila's beverage whole process, from the agave plantations, to the process of the jima (cutting of the agave plant) and the elaboration process. From when the agave goes into the production plant, until you have a Tequila "caballito" (shot) on your table. We are pleased to have the opportunity of showing all this process to those who come and visit.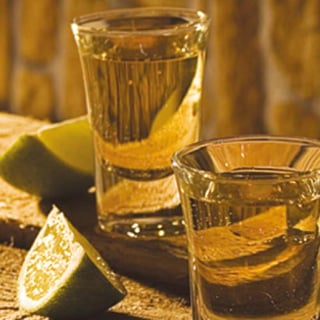 To those who are thinking about breaking their routine and take a vacation, I would tell them that they can not choose a better destination than Jalisco, since we have a very rich and varied offer. Our gastronomy has been transforming in the past 10 years and it is worth trying our particular cuisine. The best shopping malls, better say, THE best shopping mall in Mexico, Plaza Andares, is in Zapopan, Jalisco.
With these words, the Secretary of Tourism of the State of Jalisco ended our interview. He gave us many reasons to better explain why visiting Jalisco will always be a pleasant and enriching experience.