The day of your wedding is one of the events that leave a mark in your life which is why you must choose a site at which you and your loved one feel comfortable with. A place at which you should also have the freedom to do everything that you have planned in order to make your special day, an unforgettable one.
Casa Sauza in an old manor house that dates from 1836 at which it holds, in its gardens and spaces, a great history. Therefore, it is a great option for a wedding at an hacienda.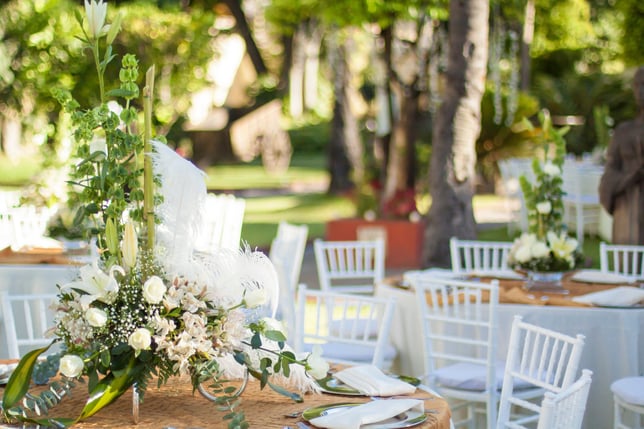 It was the tourists who did our distillery's tour who gave us the great idea of turning this place into the perfect setting for a wedding and thus, witness thousands of great love stories.
What do we offer for weddings at Casa Sauza?
We can offer a banquet for up to 800 people inside our gardens and semi-open areas. Our team of experts will help you make your dreams come true. Our chef, who has more than 15 years of experience in banquets, will help achieving the perfect menu for your wedding.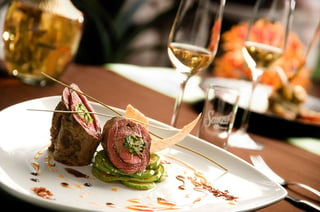 Wedding packages go from $730 pesos to $780 pesos per person plus services, which include:
5 hours of Quinta Sauza rental
Wedding tents
Architectural lighting
Furniture (chairs, tables, linens, glassware, plates and cutlery)
Centerpieces of natural flowers
Free corkage
Ice and refreshment service for 5 hours
A box of tequila
Cleaning and security staff
Service staff: waiters (1 per 15 people), captain, bartender, steward
3 or 4 course meals and dessert bar, depending on your package.
Quinta Sauza rental for the couple's photo shoot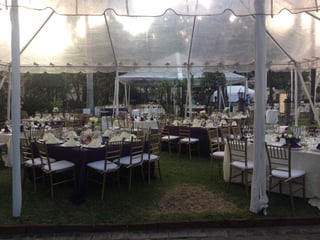 Additional wedding services
We know you have many ideas on your mind, so we have a list of additional services so that nothing is missing on your special day:
Transportation
Preferential rates at hotels
Ice-breaking event
Mariachi
Extra hours for your event
Wedding planner (external)
As you can see, Quinta Sauza is a great option for your wedding. Our wedding team is made up of experts on each of their areas, so we will make of your wedding day, the best day of your life and an unforgettable experience: THE WEDDING OF THE YEAR!
Read what other couples who had their wedding at Casa Sauza say:
"I think it's a great option for those who want to get married at an old hacienda in Tequila. The service, the flexibility and their staff assistance will help you develop your wedding just as you imagined it would be. The relationship between price and what you get is definitely a plus."
Ramón and Rocío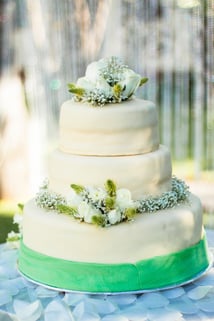 "The biggest reward for having my event take place at Casa Sauza were my guests' comments and observations. They were all delighted with everything, many even call my wedding "the wedding of the year". Both my guests and I loved the service, the site, the food. Everything was excellent, thank you so much, Sauza team."
Cristy and Adalberto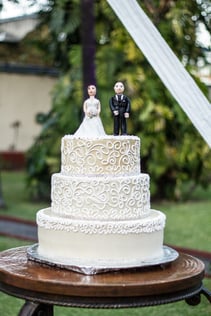 "We highly recommend Casa Sauza. They offered us a quality service, professionalism, commitment and excellence both the day before and at our wedding. The hacienda is a beautiful place and the decoration was amazing, all my guests were delighted. We are 100% satisfied to have chosen Casa Sauza. Thanks to all the team."
Gaby Barrios