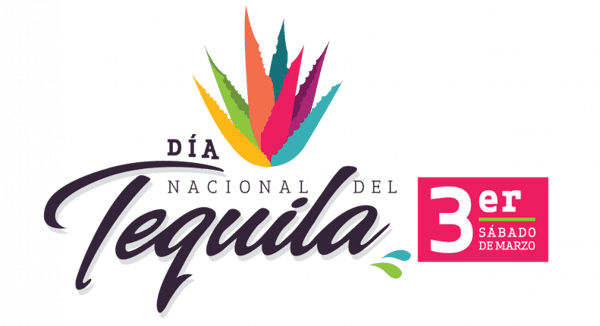 Tequila's National Day
Tequila, a word that represents Mexicans everywhere in the world and that, not only it makes a reference to a spirited drink but it also makes reference to a place, a history, a culture, to legends that have been passed down during many generations. Casa Sauza is a pioneer in sharing this heritage, this huge legacy that Tequila brings, with all of Mexico.
That is why we feel proud to announce that for the first time in History, our spirited drink, the one that makes all Mexicans feel proud about, Tequila, will have it's own National Day. This day has been already registered at the Diario Oficial de la Federación (Mexican Government's Publication) and it'll be celebrated every year on the third Saturday of March.
Who, when, how?
This National Day became possible thanks to the efforts that both the Cámara Nacional de la Industria Tequilera and the Gastronomic Industry made, with the support of both the Secretaría de Turismo del Estado de Jalisco and the Oficina de Visitantes y Convenciones de Guadalajara. Together, they all have worked on a series of activities that will be carried out starting March the 11th and until Saturday, March 16th, the Tequila National Day for this 2019.
These activities will be open to the public. Everyone can experience the Tequila Cocktail Week. During this week, a special mixology menu made with tequila-based drinks, will be offered at different restaurants of Guadalajara. Casa Sauza's tequilas will be present at the Tequila Cocktail Week at the following restaurants: CHANCHO, ALCALDE, LA TEQUILA and TALENTO.
Don't miss out on this gastronomic and mixology experience and teste the best and purest notes of the agave that only Casa Sauza tequilas have.
In addition, a Tequila Mixology Contest will be held within the activities' program of this great event. The idea of this contest is to give a boost new people with a talent for mixology. Participants will have a chance to make the best out of their creativity by creating innovative Tequila-based drinks, Mexico's landmark spirit drink.
Follow our Social Networks as well as our Website to learn more about this celebration and about all the activities that will be carried out within the Tequila's National Day program.
Want to come to Tequila?