When you make the decision to have a Destination Wedding, you must also consider that all your guests should travel to that amazing venue that you chose. That's why you should also pamper them a little more. What can you do for them? Well, I here share some ideas with you...
Creating a Great Experience for Your Guests
Before the Wedding
It will mean a lot for them if you invite them as far in advance as possible by sending them a Save the Date card so that they can plan their trip with time and find better rates on transportation and accommodations.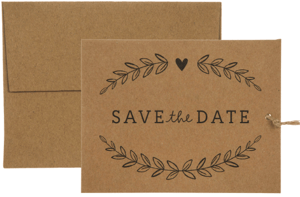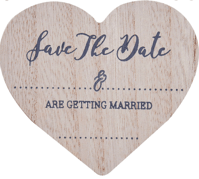 Offer lodging options to them. When you check out the place at where the wedding will be, take the time to look at some nearby hotels and try to spot those that you know your guests will like.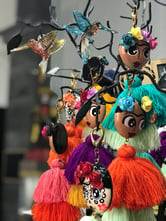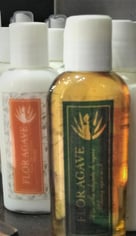 When your guests are about to arrive at the hotel, consider having a welcome gift waiting for them in their room. It can be a small craft and a letter or note with which you thank them for being there with you both, on one of the most important days of your lives.
Try to book a special tour for them, one that includes an interesting activity from the destination at where you'll be having your wedding, and that includes a lunch or dinner as well. This tour can work as an ice-breaking activity. If you want to -and you have the budget to cover for it- you can pay for this tour, otherwise, you can offer it to your guests as an option, letting them know that they'll have to pay for it and that you need a confirmation, since you must also book it with the supplier of the tour and you need to confirm the number of attendees with them.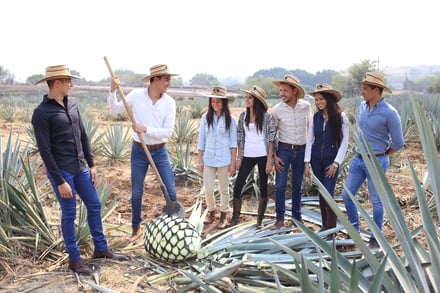 On the Wedding Day
Leave an anti-hangover kit at their hotel so they help you place it in their room. Once they arrive from the wedding, they'll find it there, ready to be used. These kits must come with a note that says something like: "We hope you've enjoyed our wedding as much as we did, here's this kit in case you need to recover from so much fun." I love these Kits! They can include:

Painkillers (for headaches)
Anti-acids
Band-aids
Chamomile tea
Mints
Chocolates
Water bottles
You have no idea how much this kit can help!
The Day After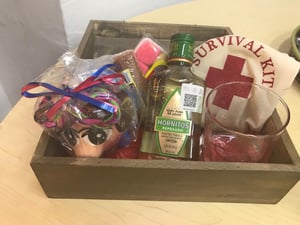 You can book a luncheon or dinner with those guests who are closest to you, such as family and godparents. Most of the guests will be returning to their homes and won't be able to attend, but it's a great opportunity to have this closing event that will help you to personally thank them for being there with you. It's also an opportunity to remember all of the most emotional and fun moments you all had at the party. It can be a very simple event, maybe at a restaurant that offers typical food from the area. It will be the perfect finishing touch for your beautiful destination event.
Finally, I recommend that when you get your digital photographs from the professional photographers, you give yourself the time to send some of the picture to your guests, thanking them for being part of your special day.
All of these are ideas that your guests will never forget and that will make everyone remember with particular emotion, that they were a part of -without a doubt- a very memorable day for you.
I will soon bring more ideas for you.
External image credits: