I've been in the tourism industry for 11 years now and I am still surprised by how fast this industry develops, as well as by the economic contribution that it brings to our country.
If I had known about this business tourism niche many years ago, the growth and positioning of my tourism brand would be a lot bigger than it is today. Don't you wait any longer to venture into this new market and have a share of it! It is increasingly promising and offers great opportunities for your company.
In this post you will find the most important information about this kind of tourism and get to know how your company can become a part of this market niche.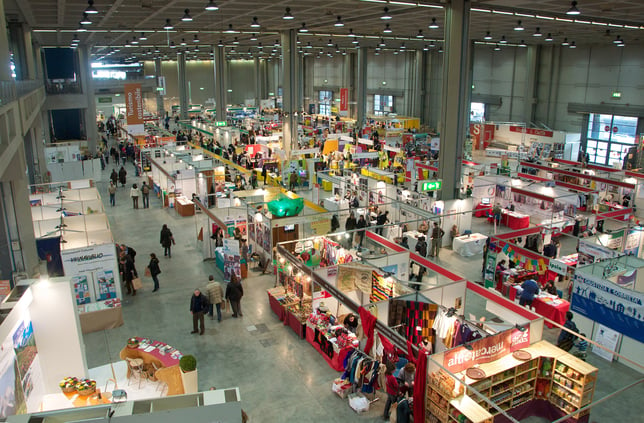 Current state of tourism in Mexico
Mexico is a country that has an area of 1973 millions of square meters, which are divided in 6 touristic regions that go from Baja California Peninsula to Yucatan Peninsula. Its geographic, cultural and gastronomic richness, as well as the diversification of its touristic sites and the development of its many conventions centers, turn it into a very attractive country to carry out business events, conventions, congresses, conferences and activities related to business tourism.
According to the World Tourism Organization, Mexico Ranks n.9 for International Tourist Arrivals and n.17 as the destination with the highest foreign exchange income in our country due to tourism.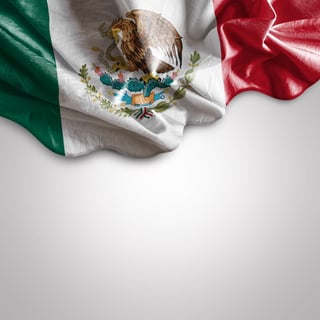 What is Business Tourism
It is a branch within regular tourism, where people (tourists) attend other destinations outside their workplace and their residence for business reasons such as: meetings, congresses, exhibits and/or conferences, to make inspection visits to other destinations in order to plan a future event, or any other business reason that has to be dealt with elsewhere. It is also known as meeting tourism.
Pros and Cons of Business Tourism facing regular tourism

Pros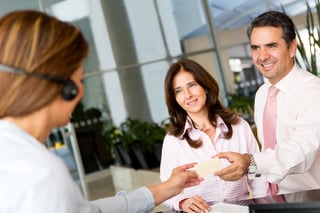 One of the assets that meeting tourism offers that regular tourism doesn't, is that the traveling expenses are covered by companies, which usually means that the average business tourist carries more money than the one that travels just for fun, therefore it is more common for them to spend more money on their trips.
Another advantage is the effect that business events have on the destination itself. Since it manages large groups, the destination will have a much greater scope.
This niche chooses very attractive or commercially developed destinations, so if you are within the meeting tourism options or you would want to be, make sure you offer exclusive deals or have your own particular assets, those that would make your company an attractive one for business' groups.
Last but not least, this kind of tourism usually travels during weekdays, which activates the economy of the destination's establishments during the days that would normally be slower for business.
Cons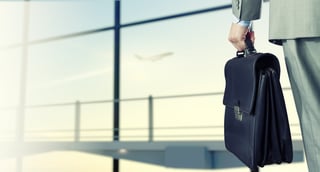 Among the disadvantages that we could find is that these kind of tourists must cover a work agenda, so their recreational time is limited. This makes it hard for them to visit other attractions that the destination might offer or even just to spend more time on them.
Sometimes, the venue where the event takes place is located in a poor mobility area in terms of transportation, which reduces the possibility of attendees to visit other sites.
Meeting or business tourism in Mexico is a niche that is on the rise and offers great opportunities for organizing events. We have entered this niche at Casa Sauza as a platform that offers visitors a unique experience, set in a spectacular site, which is our hacienda "La Quinta Sauza". Find out how can you take advantage of this new niche in order to generate business for your company in our next blog.