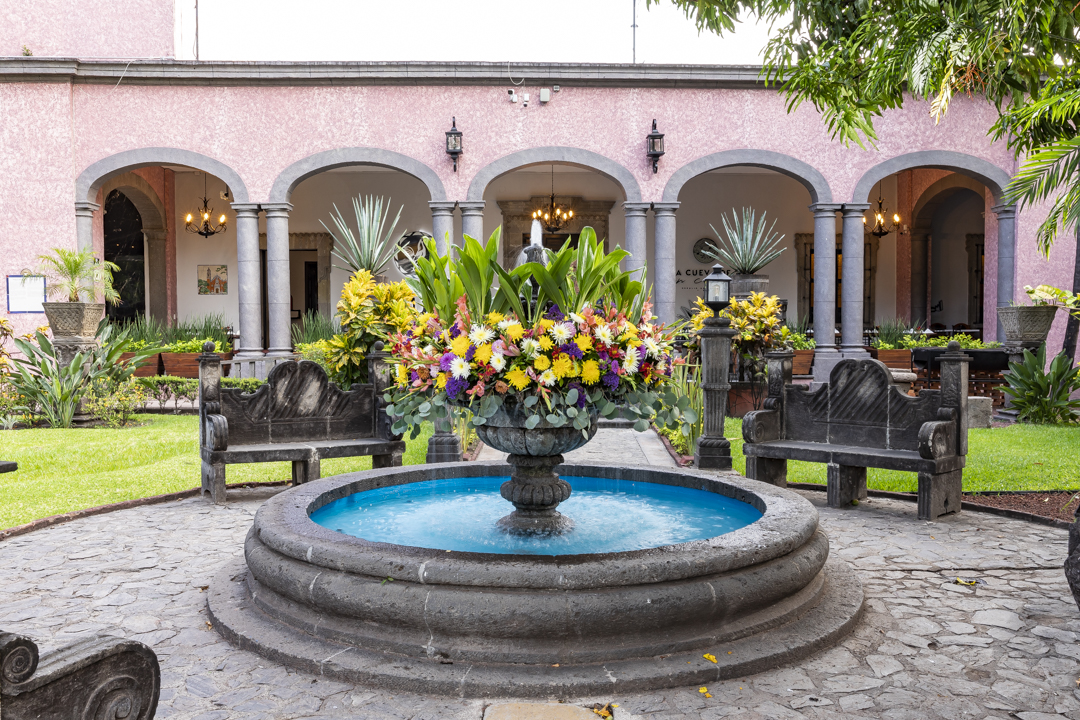 Casa Sauza has a visitor's center called Quinta Sauza, a paradisiacal place that can be visited and enjoyed freely. Now, why visit Quinta Sauza? When was it founded and what can we find in this wonderful house?
The foundation of Quinta
Sauza
Jesús Flores was the businessman who decided to start the construction of the house that he finished in 1836. However, as fate would have it, Jesús Flores' widow, Guadalupe Gallardo, ended up selling the house before the property was taken away from her. But, Francisco Javier Sauza, the third generation of the Sauza family, decided to buy the house with his retirement in mind.
But, before his retirement, Javier Sauza decided to use the farm as an open space for a radio and television program that featured hundreds of artists. This eventually led to the Quinta la Floreña, which was its initial name, being renamed the Quinta Sauza and becoming Casa Sauza's visitor center.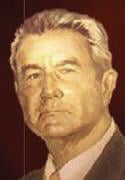 Why visit
Quinta
Sauza
?
Quinta Sauza is an emblematic farm, full of peace and tranquility, where visitors can enjoy all day long. It is a real paradise on earth thanks to its incredible gardens and its old farm. It is a magical place that is recommended to visit and enjoy, it is even possible to take a good meal in the restaurant that is inside the same Quinta Sauza.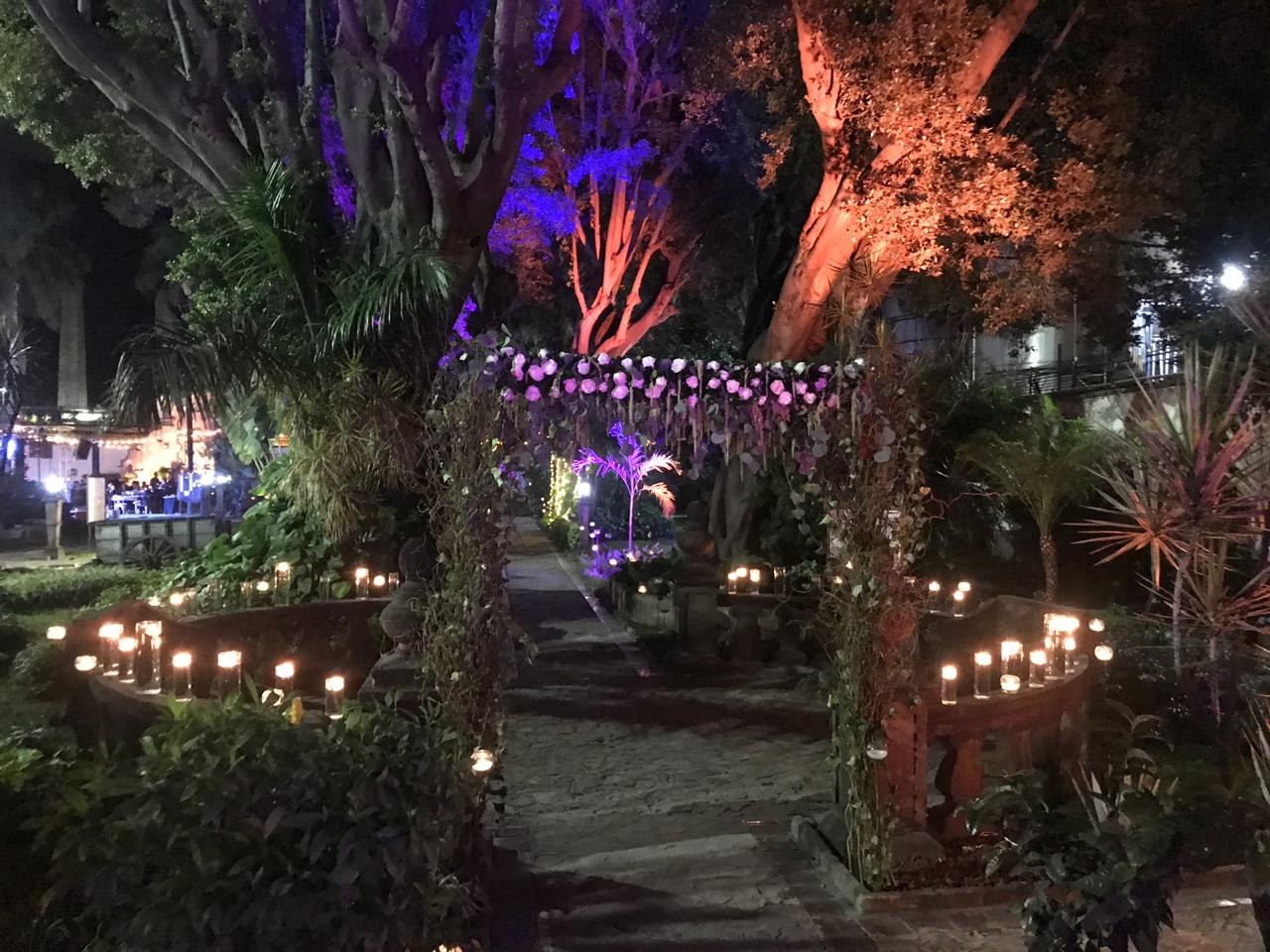 The farm has been declared a cultural heritage site by UNESCO, hence it is one of the most recommended sites in the town of Tequila Jalisco. Its views are unbeatable, so why not spend a pleasant evening inside this historical and cultural farm?
What services are offered to the public?
As a general rule, at Quinta Sauza you can enjoy various experiences, including learning about the entire process of making tequila. However, due to the current situation we're living in the entire world, other types of experiences are being offered, to take you to know all the process of making tequila. The experience is just as enriching since the intention is for visitors to have a good feeling when living those moments.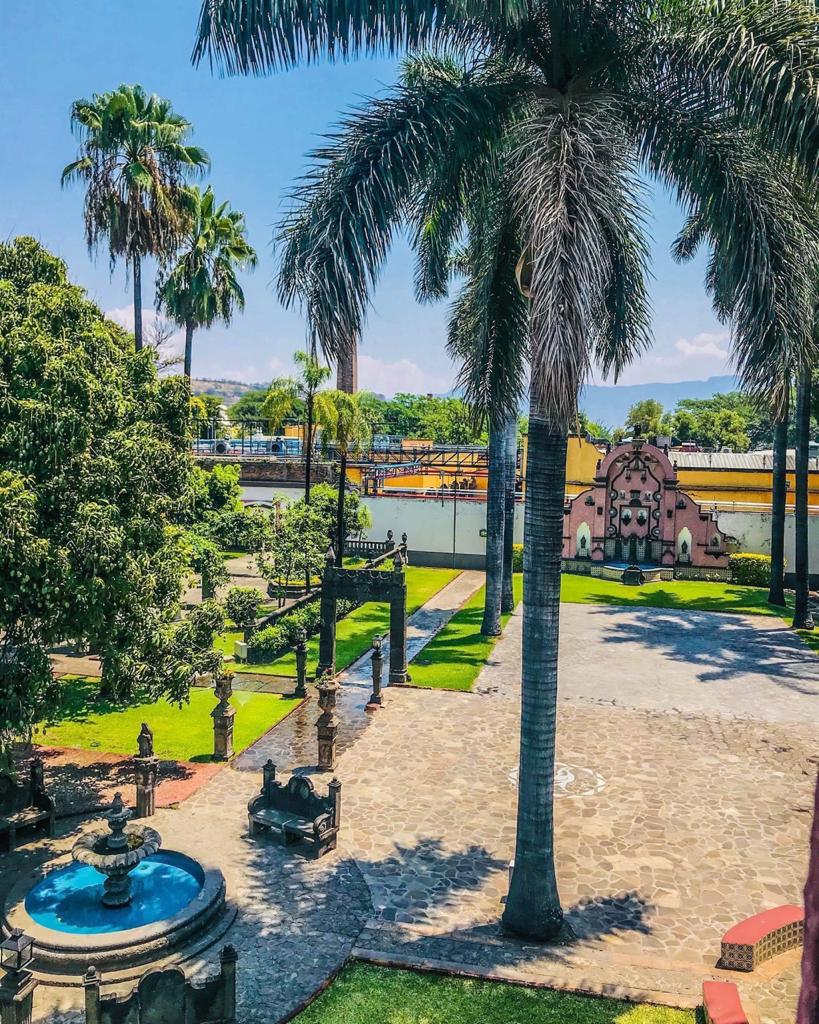 In addition to this experience, it is also possible to enjoy a gastronomic experience at La Cuerda restaurant, which is located on the premises. It's possible to enjoy an authentic Mexican menu thanks to the chef who is on the farm. He dishes are so delicious that many decide to repeat.
On the other hand, it is also offered a countryside experience in which one knows the work in the field and in which one can enjoy tequila tasting at the end. It is a very enriching experience, one of the visitors' favorites, hence the success of each day.
Quinta Sauza is located in the center of the magical town of Tequila Jalisco, an emblematic place worth visiting.