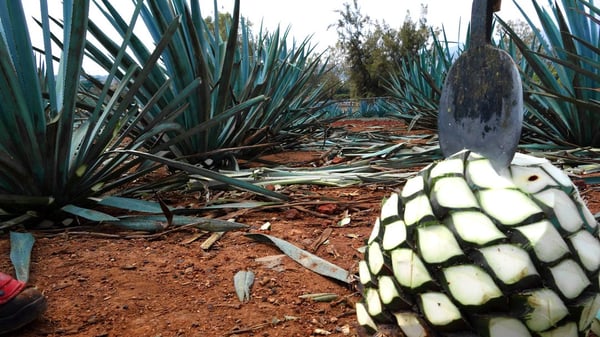 Tequila is a beverage of ancestral origin. It has been produced since the sixteenth century (around 1538). It takes its name after the region where it was born. Therefore, Tequila is also the name of the town that gave rise to this spirit. A large number of factories that produce this beverage are settled in this town.
What does the word tequila mean?
The Nahuatl origin (tequitl: work or trade; tlan: place) of the word, makes reference to a place of work. However, a complementary version of the origin of the word, makes reference to the rock that is typical of that region: obsidian. These rocks that were carved to be used as a tools, were known as tecatlis, and the person who handled them was called tecuilo. Thus, it became a habit to first call this place Tecuila and later in time, Tequila.
When did tequila first appear? History of tequila

Among the legends that explain the origins of this drink, there is one that says that tequila was discovered during a thunderstorm, when lightning struck a crop of agaves and because of its intensity, caused a fire. The vapors that were produced heated the agave it produced at honey of sweet taste and pleasant aroma, which caught the attention of the natives.
They also discovered that, when fermented, it had relaxing powers and produced effects of euphoria when drinking it. Thus, Mexican natives considered this beverage a gift from the gods of drunkenness. This explains why we can see Bacchus God in many of the paintings that make reference to this beverage.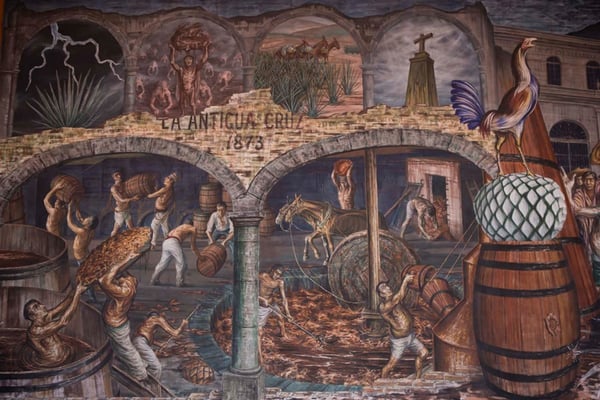 In the first decades after the conquest of America, the drink came forth as a fermentation from the agave plant and later, with the Arab and Hispanic influence, it was distilled in the stills that were just introduced to the continent. For many years, it was known as mezcal wine or mezcal tequila, since mezcal was one of the names of agave.
Story tells that the one who first named this beverage Tequila, was one of the most important tequila producers, Don Cenobio Sauza, who changed the name from mezcal wine or mezcal tequila to Tequila.

Where does Tequila come from? Production of Tequila
Tequila comes from a plant that belongs to the agavaceae family, the Weber Tequilana Agave, blue variety. There are around 295 different agave species but only one may can be used for this drink. Mezcal and Pulque are beverages made from other species of agave that are not Tequila's. So this would be the main difference between tequila, mezcal and pulque.
In what regions may Tequila be produced?
Tequila is a Denomination of Origin (DOT) product, which gives the drink the exclusiveness of being elaborated in certain regions of Mexico only, those that are among the denomination of origin. These are: Jalisco, part of Nayarit, part of Michoacán, part of guanajuato and part of Tamaulipas.
Definition of tequila
Tequila is defined as a mixture of alcohols that come from the fermentation and distillation of agave musts. How many tequilas are there?

Kinds of tequilas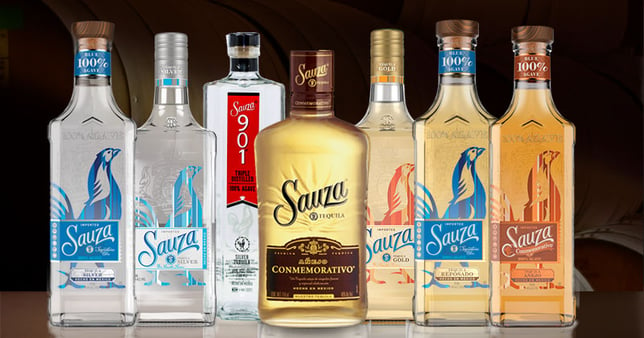 1- According to the sugars that it is made of, there are two kinds of tequilas:
Tequila. Which according to the NOM is made with at least with 51% of sugars that come from the agave plant and the rest from sugar cane or corn syrup sugars. The term Mixed Tequila is commonly used to identify this tequila, however, according to the norm, it is incorrect to use this term since they should only be called Tequilas.
100% Pure Agave Tequila: Totally made from agave sugars. This leads us to make a relation of the liters produced by a pineapple or agave ball. On average, 3 kg of agave are used per liter of tequila and 6 kg of agave per 100 liter of the drink.
2- According to their process of maturation, there are 5 types of tequilas
White or silver tequilas. They are transparent tequilas, although not necessarily colorless, that after the process of distillation, they usually don't go through a maturation process. They can sometimes also be left in wooden containers but only for a short period of time, no longer than 2 months, according to the NOM.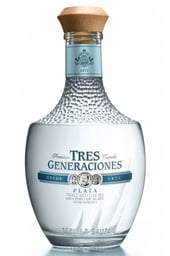 Young or gold tequilas: They are the result of mixing a white tequila with a rested, vintage or ultra-aged tequila. It can also be the result of the softening of a white tequila. The flavor of a tequila can be softened when one or more of the following ingredients are added:
Caramel coloring
Oak extract or natural pinewood
Glicerine
Sugar based syrup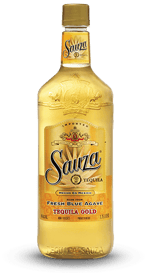 Rested tequila: This product goes through a maturation process in wooden containers called pipones for at least 2 months, 12 months at the most. These pipones are made of oak wood and have no more than a 600 lt of capacity. This tequila might also be softened.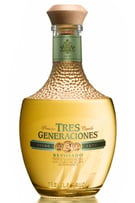 Vintage tequila: They go through a maturation process in barrels of a 600 lt capacity that are made of oak or pine wood. The beverage is exposed to the direct contact of this wood for at least 12 months and no longer than 36 months. This tequila might also be softened.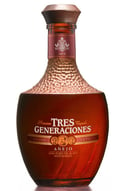 Ultra aged tequila: This tequila might be softened. Its maturation process in direct contact with the oak or pine wood of the 600 lt barrels where it is rested should last at least 3 years.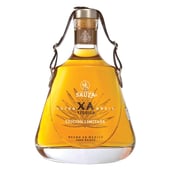 Which tequila do you recommend?
Now that you know more about the kinds and types of tequilas, it'll be easier for you to decide which tequila do you like best.
In my next blog post, I will talk about a few myths that surround this drink. Don't miss it!
Come to Casa Sauza and learn all about the way we produce each kind of tequila.