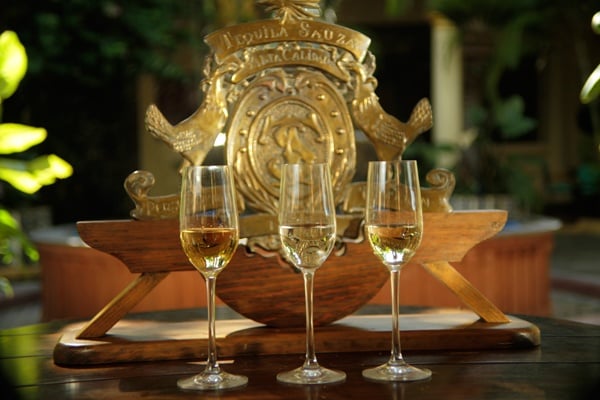 During the week of November the 14th-20th of 2016, different media of the State of Jalisco came to Quinta Sauza in order to experience a whole day of tequila tasting inside our Hacienda. We at Casa Sauza invited all of the city's journalists so not only they experienced one of the most wonderful "Mexican-spirit" tours one can attend to, but also so they witnessed how a tequila tasting is done by experts.
Tequila tasting
People usually drink tequila in the fastest way possible or by using the well-known Mexican phrase of "Arriba, abajo, al centro y pa'dentro" (holding the glass "Up, down, at the middle and inside" and then swallow the drink fast). But it isn't until one finally experiences an well-informed tequila tasting that one really learns how tequila should be drunk.

Thanks to the descriptions and the information that tequila experts gave on the matter, the senses of the attendees awoke, which helped them understand tequila drinking from a very different perspective:
It all starts with the sense of the sight, since it is the first contact we have with the drink. At this moment, you can choose which tequila you want to drink from the different options given at the tasting. It could be white, rested or vintage.
Then by the sense of smell, you will be able to identify what does that kind of tequila you chose is made of, and you will start to taste it by its smell. By its smell? yes, citric, herbs, 100% agave, among other aromas.
And finally, the moment of tasting it will come.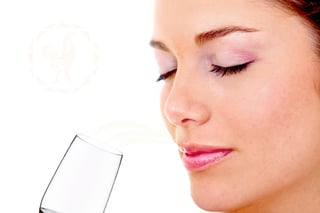 After knowing this steps, you will come to understand that when drinking tequila real fast, you are loosing all of its essence. This drink requires, just like any other drink, to be tasted and drank slowly for an appropriate appreciation.
Carrying out this tasting technique has its benefits, since not only will you have the opportunity to enjoy it more, but it also diminishes the aggressive effect that this drink causes in the throat when swallowed quickly. It also allows you to appreciate the different flavors that make up this spirit drink and thus, have a totally new and different experience with it.
From the shot to a glass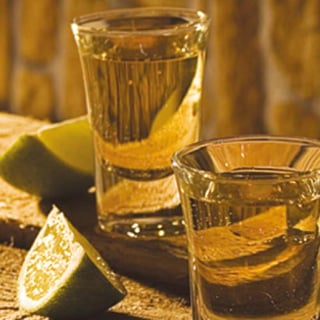 In Mexico, tequila is usually drank in caballitos (shots). It has been drunk like that for years until it finally became a tradition. But tequila should be actually drank in a Riedel Glass, according to what tequila experts recommend, since the drink can be better seen and the smell can be better perceived in this kind of glass.

Which is the best Tequila?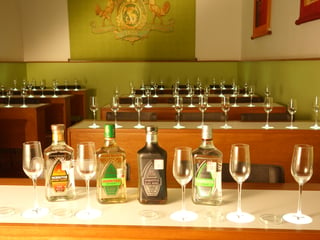 This is the most frequently asked question by all of those who visit Quinta Sauza or those who take our guided tours. There is no "best tequila", each person chooses the one they like best according to their taste and senses. When attending one of Tequila Sauza's tasting, you will have a chance not only to taste the 24 different kinds of tequilas we produce, but to later identify with the help of our tastings, which is the one you like best.
The experience of a tequila tasting at Casa Sauza, is a once in a lifetime experience that everyone should live in order to know everything there is to know about this drink of Mexican origin and spirit.