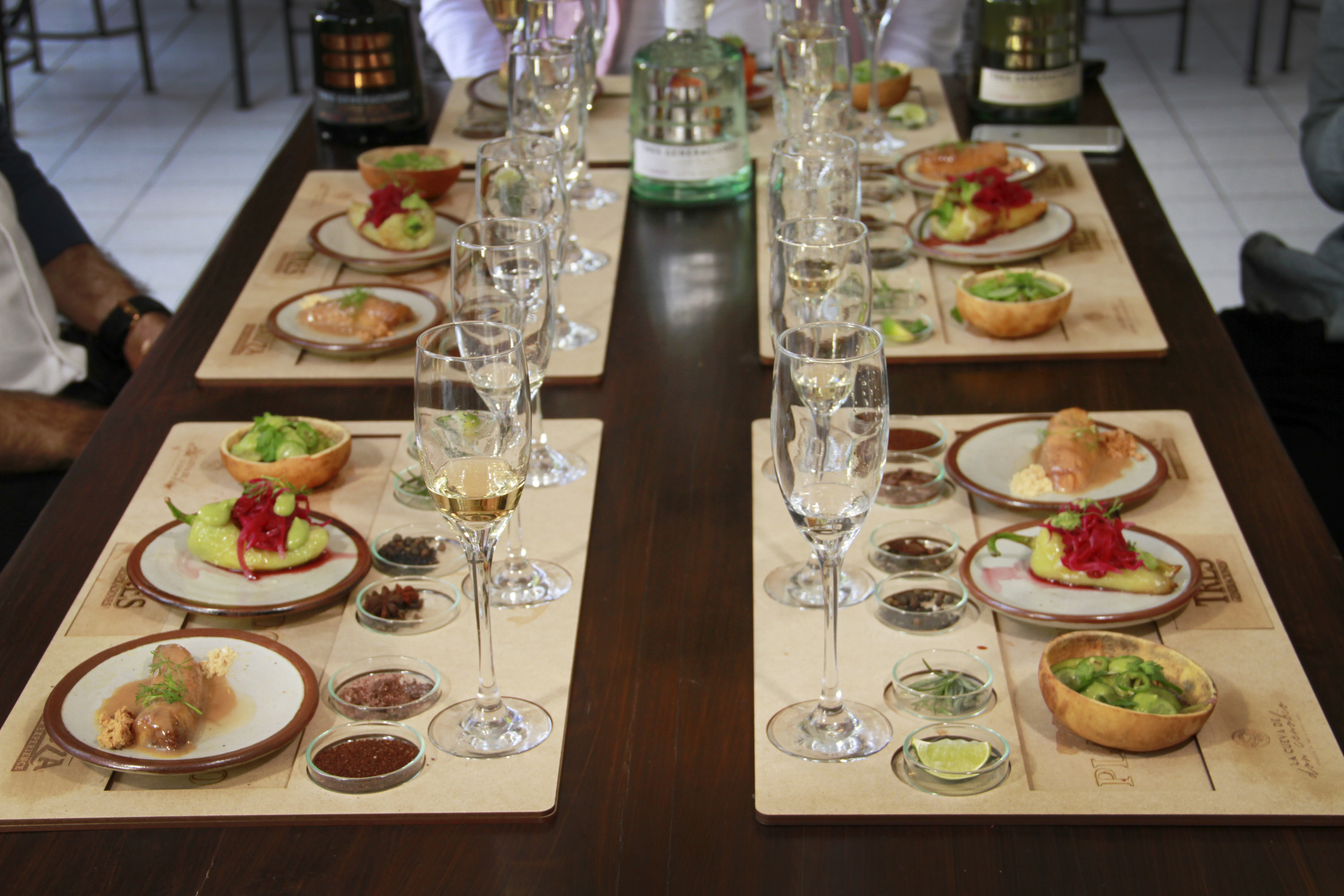 When we talk about the word pairing, the combination of food and wine quickly comes to mind. However, other types of pairing are becoming very popular nowadays. Pairing with tequila, for example, is one of them, and nowadays, the tequila industry is gaining importance worldwide. Tequila is known as the king of shots and delicious cocktails, and very complete pairings are made with tequila.
What is tequila pairing?
Now, what is pairing, and what does tequila pairing consist of? Pairing is joining a food with the drink that best "marries" with it, that is, the one that best suits it. The goal of pairing is to create new sensations, both when taking a sip of the drink and tasting a bite of the dish. The perfect pairing gives the food and the chosen beverage a better result.
In the case of tequila pairing, it is done, as its name suggests, with this beverage. We look for foods that marry perfectly with the intense flavor of tequila so that it finally provides a subtle and even delicate touch, something very characteristic that can be difficult to achieve if it is not done correctly.
What types of tequila pairings exist today?
There are currently two types of tequila pairing: pairing by affinity and pairing by contrast. But what is each of them?
Pairing Tequilas by affinity
We speak of pairing by affinity when we seek that the notes of the beverage and the notes of the food go hand in hand, that is, that they are similar. This means that if, for example, we choose tequila with citrus notes, the food is chosen, or at least some of them must have the same citrus notes for the combination to be perfect.
Pairing Tequilas by contrast
In the case of pairing by contrast, as its name suggests, different flavors and notes are sought in both cases. This means that if we continue to choose tequila with citrus notes, we will look for foods with sweet or salty notes. This would create a fascinating contrast for the palate.
How to get a good pairing with tequila?
To make a good pairing with tequila, it will be necessary to know the types that exist to know the pairing options according to their specific characteristics.
Pairing White Tequilas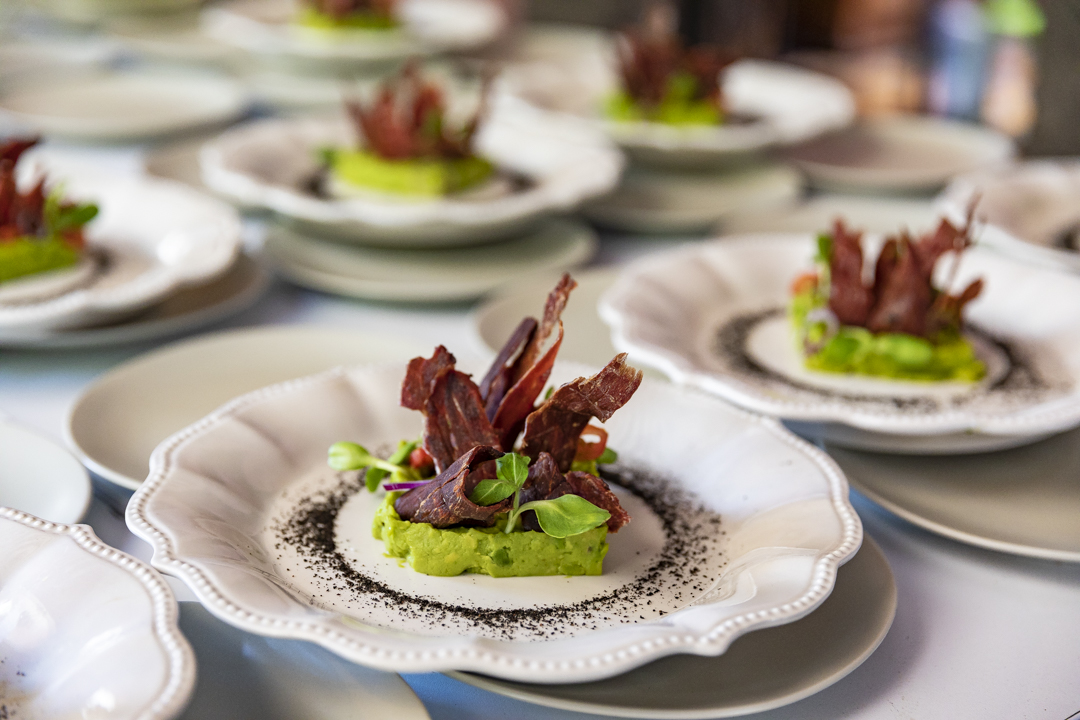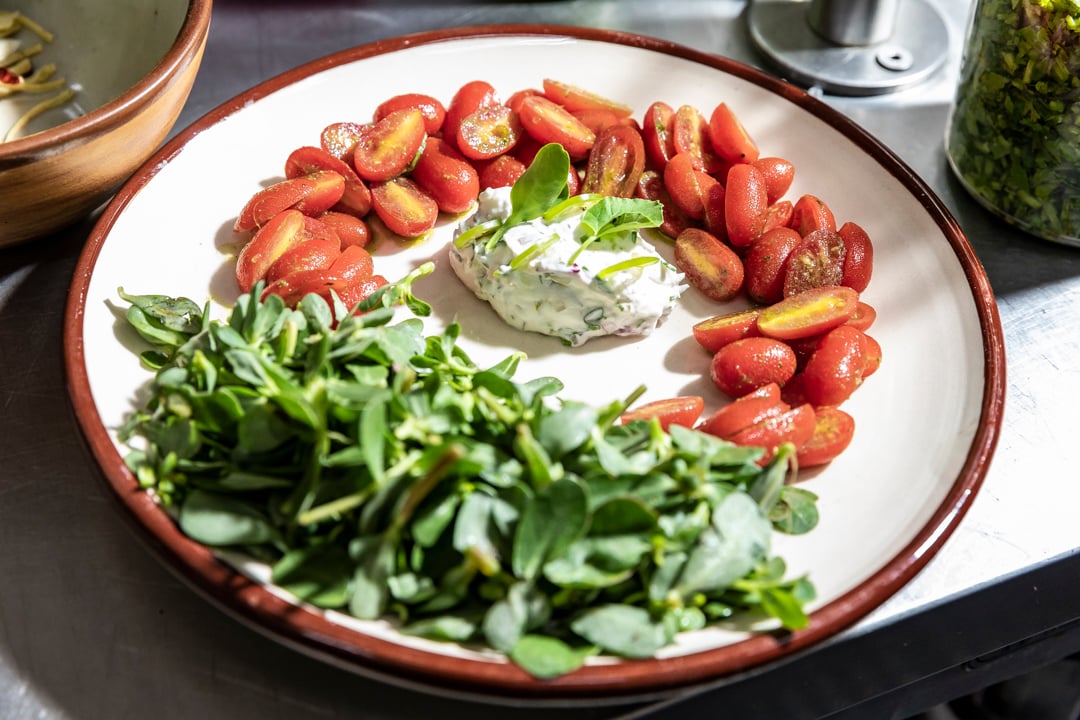 Due to its triple distillation and fast bottling, the result is a drink without much power and with very light notes of spices and almonds. For pairing, the ideal is to combine white tequila with citrus flavors or with fresh fish or seafood recipes such as, for example, ceviche.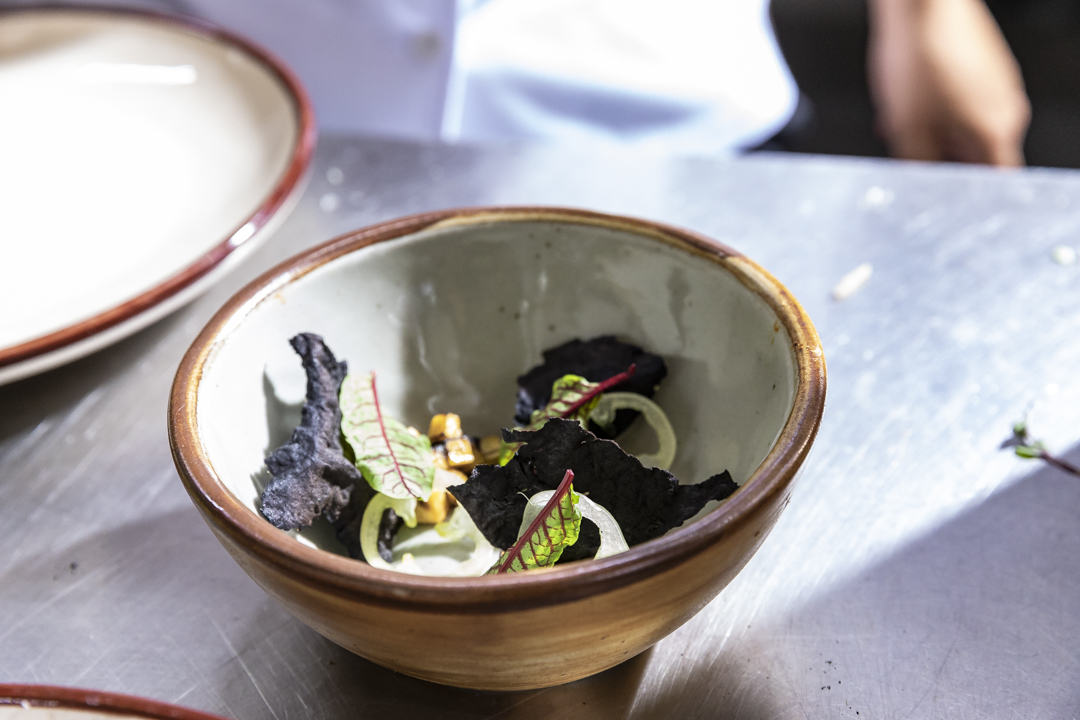 Pairing Reposado (rested) Tequilas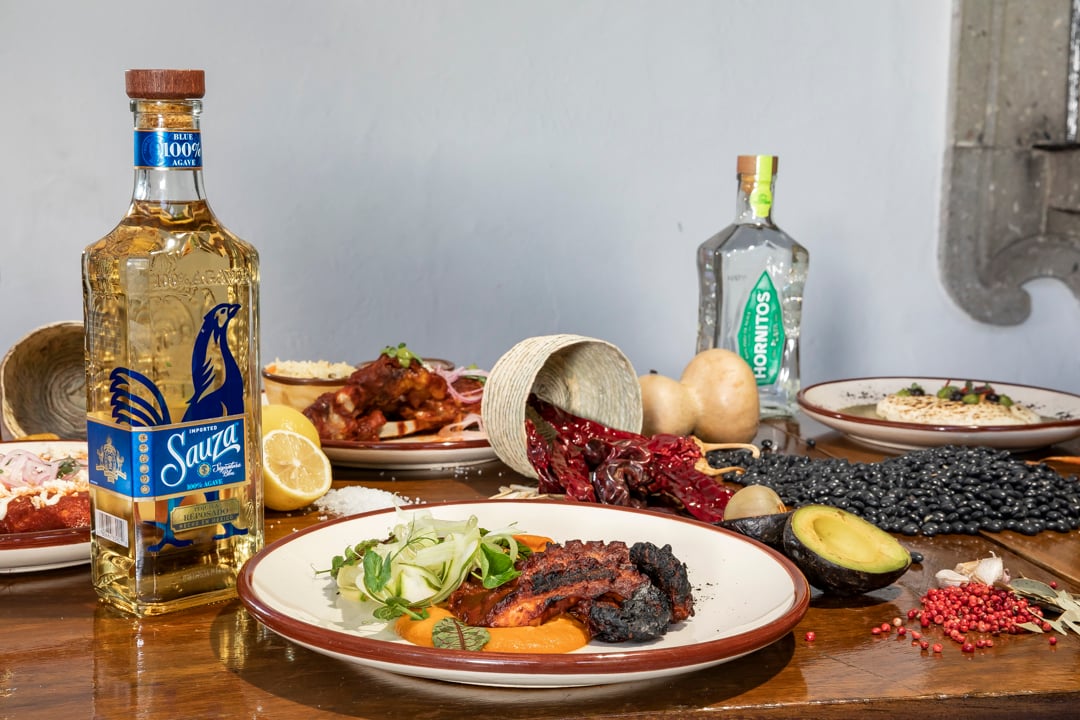 This type of tequila is more complex than white tequila. It is usually left to age in barrels between two months and a full year, which leaves an essence of varied notes such as smoked, wood, or fruity flavors. It is usually served with meats or relatively strong dishes.
Pairing Añejo (aged) Tequilas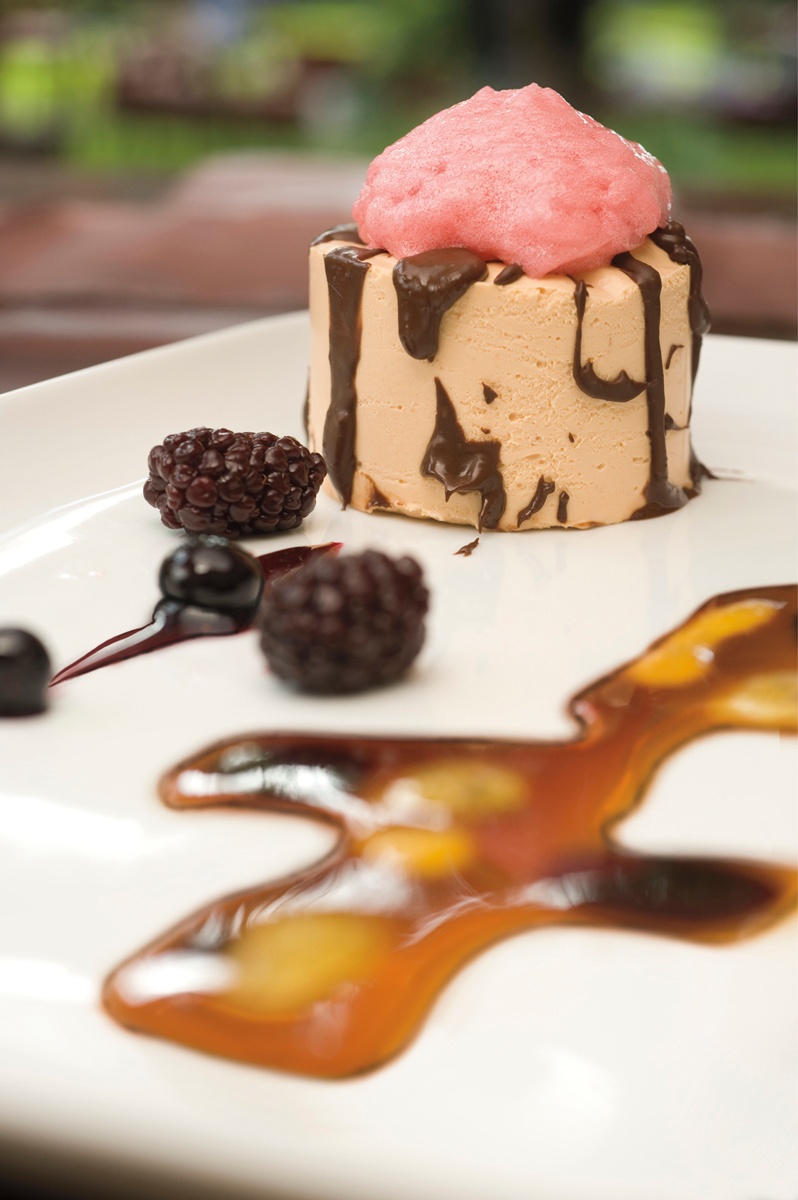 It is aged for more than 12 months but never more than three years. It is a tequila that offers a sweeter flavor, so it goes perfectly with desserts.