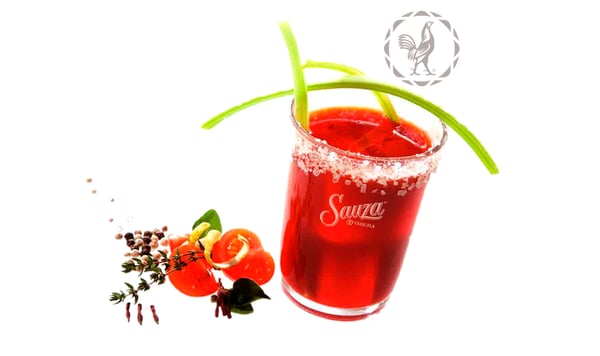 This cocktail was traditionally created for vodka, yet; we are not afraid to say that our recipe here beats its predecessor. With bittersweet flavors and herbal notes, Bloody María reinforces the versatility of Honitos® Reposado Tequila. Salud!
This recipe serves 1 person
Preparation time: 5 minutes

Ingredients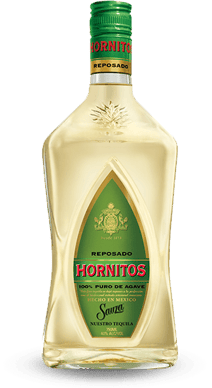 2 oz Honitos® Reposado Tequila
150 g cherry tomato
4 oz tomato juice
1 oz lemon juice
3 basil leaves
3 fresh oregano leaves
6-7 ice cubes
Garnish
Fresh black pepper, ground (to taste)
Celery strips (to taste)
Preparation
Blend the cherry tomato with tomato juice, lemon juice, and fresh herbs. Pour the previous mixture into a shaker with Hornitos® Reposado Tequila and ice cubes. Shake until its walls freeze.
Presentation
Serve in a martini glass or an old-fashioned glass, previously frosted with grain salt. Pour the mixture and decorate with the fresh black pepper and celery strips.
Check out more cocktail recipes made with tequila:
"Sauza Republic" Tequila Cocktail made with Tequila
5 Best Tequila-Based Cocktails to Prepare with Tequila Sauza
Cocktails Made with Sauza's Tequila Reposado
Come and visit Casa Sauza; our chef will prepare the best tequila-based dishes you'll ever have. Have a tequila-based dish right at Tequila, Jalisco!