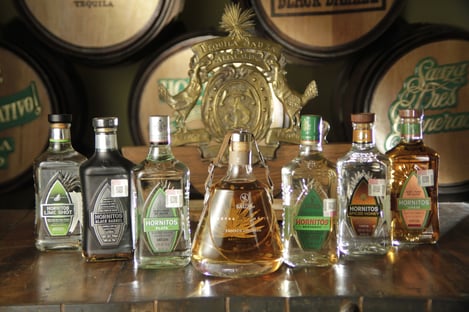 This drink of ancestral origin takes its name from the place where it is produced, the Tequila Valley, located in the state of Jalisco. Get to know all about tequila with the help of this post and the links that we here share with you. Become an expert!
What is tequila made of?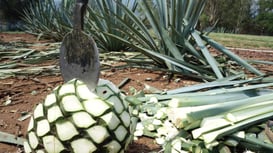 Tequila is made from a plant called Agave, that belongs to the Agavaceae family, which belongs to arid regions. We know there has been agave for approximately 12 million years. There are currently about 290 different species of agave, but only the "Tequilana Weber" blue variety is the one that can be used for making tequila.
How long does it take for an agave to grow?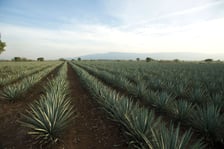 Agave needs from 6 to 8 years to grow up to the point when it is ripe enough for the tequila's production. At this point, the sugars of the plant's heart (called "piña" since it looks like a pineapple) are ready for the production of this drink.
How many tequila brands are there?
To this day, and according to the data that the CRT (Tequila Regulatory Council) provides, there are around 140 companies that produce tequila. They altogether produce around 1,500 brands of this drink.
Since when has Casa Sauza been producing tequila?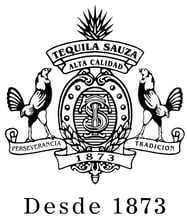 Casa Sauza is one of the oldest tequila producers in the history of this drink. It is also one of the three most important tequila houses for the volume that it produces. It exports this drink to more than 73 countries in the world.
The production of tequila at the beginnings of Casa Sauza (1873) was done manually, which is something that other tequila producers still do. However, innovation is also a tradition that this tequila house has had from its early beginnings, so the production process has evolved ever since in order to obtain an even more pure tequila, one that stays as faithful as possible to the agave notes and its congeners.

How has tequila evolved?
We have not only innovated in the transformation of the raw material processes, but also in the agricultural area and the packaging processes as well. We keep innovating in order to produce more Premium tequilas, without affecting the cost of the liquid and still delivering excellent quality products to our consumers.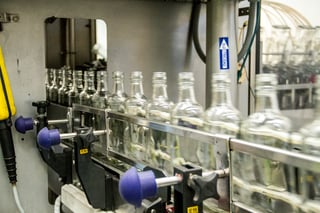 This constant evolution affects not only our processes or operations, but it also -directly and in a very positive way- has an impact on our company's workers (to which we rather refer to as collaborators) boosting both their personal and their professional development. Their contribution makes a difference on each of the bottles that are produced and the work they do in this company has a purpose:

To elaborate the purest tequilas with high quality processes, always respecting the dignity and development of each of the company's collaborators.

How many tequila brands does Casa Sauza have?
Considering the two main categories of tequila there are and that Casa Sauza produces (100% agave and tequila) and within all the different kinds of tequilas they have to offer (silver, young, rested, vintage and ultra-aged), Casa Sauza has more than 20 brands in its portafolio to this day.


Which tequila is the most pure?
Our tequilas are defined for keeping those fresh and recently cut agave notes, eliminating with our mechanical processes the bitter notes that some manual processes print. What we care for the most is of keeping the SENSORY PURITY of our product.
Our tequilas are made to be drank "solo", without being mixed, or in cocktails. You can also pair them with certain foods in order to highlight their taste but, what you should never miss when drinking tequila, is your good judgement and the sense of responsible intake.
Know more about our different processes and the tours we offer at our distillery.