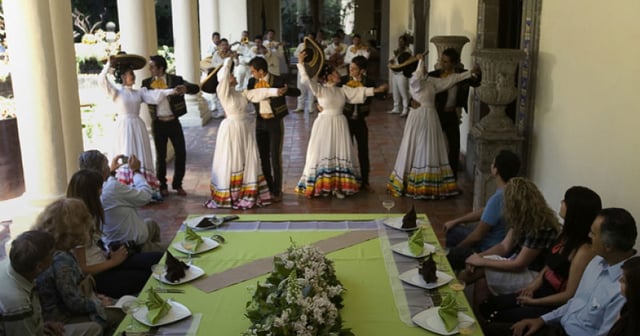 We have organized hundreds of business events at Casa Sauza, which has given us enough experience to be able to give advise to our clients and successfully organize their event.
In this blog, you will get information about all the services that you can get when making your business event with us. Let us take care of you and your company!
In addition to the variety of Tequila drinks that are a must in any celebration held at our Quinta Sauza, there are other services that we offer to those customers that wish to have an event in our facilities. Casa Sauza is an appropriate venue not just for celebrating an event or wedding, it also gives you a chance to live unique experiences in the land of the agave, tequila and mariachi.
After seeing the increase and the positive acceptance of our costumers to hold events inside our facilities, we decided to create attractive packages for those who wanted to break free from the routine, from the ordinary, and wanted to organize their celebration at the best Mexican style. These are the services that Casa Sauza provides:
Banquets for companies in Jalisco
One of the key elements for any event, is the banquet that the guests will be offered. This is one of the options that we offer when you hire your event at Casa Sauza. There are several options to choose from within this package: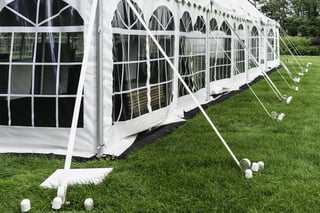 Although we allow all of our costumers to have any decoration they want (as long as it follows Quinta Sauza's guidelines), furniture and tents are one of the services that the customer gets when hiring their event with us. There are many options to choose from, depending on your event.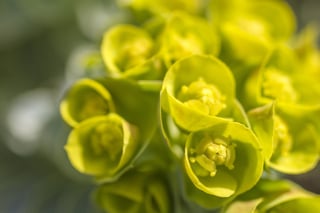 The decoration and colors that will be used in the event are chosen by the client when hiring and deciding on the date of the event. Part of the services provided by Casa Sauza are the natural flowers centerpieces that come in every package.
Multiple course meal menus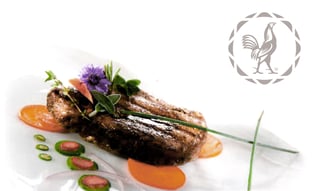 When planning the menu, we directly choose the dishes with our clients. The menu depends on the package they are hiring. It can go from three, to four or even five course meals.
A box of Casa Sauza's Tequila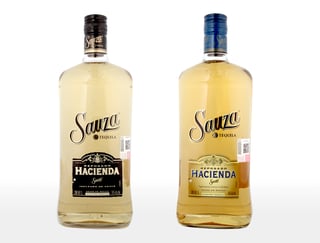 The kind of tequila provided by Casa Sauza will depend of the package that the client chooses when hiring the event.
Regarding other services that Casa Sauza provides, there are many recommendations we make to our clients when they are planning and organizing their event, however, they are also given the chance to subcontract the rest of the services with the suppliers of their preference, as long as they respect Quinta Sauza's guidelines and regulations.
Our main objective is to offer our costumers an ample range of options in order to achieve the success they want for their event. By doing so, we are hoping that they will always want to celebrate their great moments with us, the Casa Sauza family.