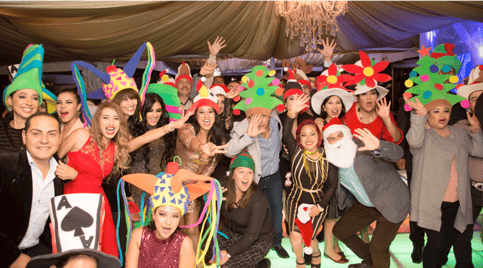 It's always my pleasure to bring new ideas to help you organize your event. I chose this topic today because some brides have asked me this question lately. The truth is that this answer is a very easy one to give, since most of the answer is based on what you like, but I will gladly give you some tips.
Tips to Choose The Music
The music must match the personality of the couple and their guests. Depending on the duration of your event, you can create a suitable mix of styles so both you and your guests are delighted with it and fully enjoy the event.
Mariachi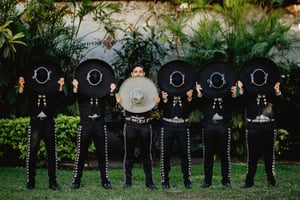 If you are having a Mexican Wedding, it's certainly something that cannot be missed, but I recommend to have them perform while welcoming guests or during lunch or dinner. It's very important to keep in mind that although it's a beautiful and enjoyable music, if it goes on for more than an hour and a half, it may turn tiresome. It's great to set the Mexican mood but not so much to party with it.
I also recommend to not leave for the end, because it'll decrease the party mood dramatically. If you do decide to leave it until the end, choose the pieces you want to hear and don't let anyone ask for anything different, otherwise, they might go for sad or broken hearted songs and by doing so, kill the party mood.
Saxophone, Violins, Marimbas (Ideophones)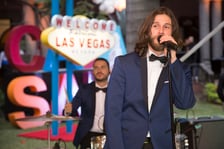 Musical instruments are also perfect to welcome your guests upon their arrival or to be played while eating your food. They are very elegant and subtle, but same as with the Mariachi, you should not have them play for too long.

DJ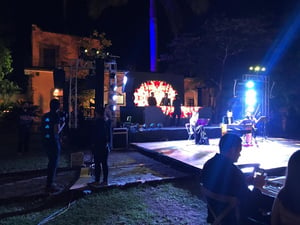 It's a very good option for your party and you can find DJ's for all kinds of budgets. It's highly recommended if you don't have many elders as guests, because you must also think about their enjoyment and, this kind of music, might be very tiring for them.
A great plus of hiring a DJ is that he can play all the musical genres that you want him to. I highly recommend to previously discuss with your DJ the kind of music that you'd like (and wouldn't like) to be played. It can be one of the best alternatives you have for a party.
It's important that the DJ that you hire knows how to make good mixes and that he doesn't make sudden stops when changing the music, so that the dancing inspiration isn't stopped either.
Live Music Band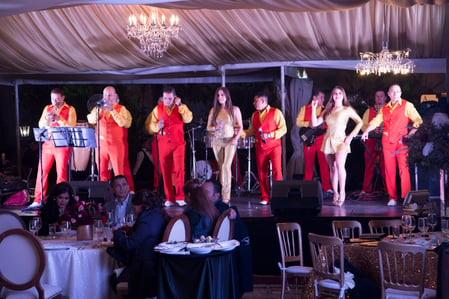 This option is the one people hire the most since if it's a good band, it'll have a great repertoire, without a doubt. The plus of hiring live music is that it can build a great party atmosphere. There are bands that really make you stand up and dance, and they say that the success of a party relies on its music and food so, if you find a great band, your event will be unforgettably fun!
Banda (Mexican Northern Music)
To be very honest, I don't consider myself a Banda girl, but I have to admit that there are some of them that are really amazing. There was this wedding at where they had Banda and, even though I wanted to stay put, I couldn't stop dancing! My respect to such a great Banda!
Also, if you are from Mexican regions where this is the rhythm that makes everyone dance, it will definitely be your best option. You can also hire a basic DJ service for those moments when the Banda rests, creating a perfect combination os music.
Trust Your Taste in Music!
I am sure that you'll be just fine choosing the right option for your wedding day. Keep in mind the profile of your guests and the kind of music you know they'll enjoy and trust me, it'll be a success! Enjoy your day!
Keep reading my blog posts, I will soon bring more wedding tips and ideas for you.