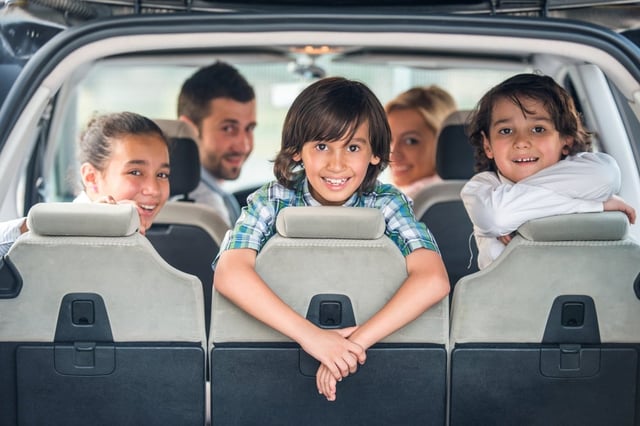 During all this time I have been immersed in the "backstage and the front stage of tourism. I understood what "customer service" really meant, as well as the value added that a smile or an assertive solution gave to the traveler's problem. I also got to know the whole supply channel, which was perhaps the most complicated job in which I've gotten involved. I learned to negotiate and even look for the impossible for someone that I would probably never meet.
My expertise basically lies in being a Host. My job is to create and foster new experiences, a family weekend that can hardly be erased from our memory. I must confess it has not been so difficult to me since I feel I was born for it. In fact, it's been harder for me to create or foster these experiences for my own family and friends, I mean, it's harder for me to switch roles, to become a visitor instead of a host.
Thus, I decided to do some research among the nearest trip organizers there are in Guadalajara Jalisco. I came across companies such as Visitando Jalisco, Estacion Gdl, Grupo Andares, Sin fin de servicios and others, which offered great client support as well as outstanding promotions at a low cost. No only I got to know several transportation and touristic services, I also discovered fantastic sites and high quality services that are not necessarily for foreigners only. For example, the swimming pool and the Sunday Breakfast Buffet at the RIU Hotel in Guadalajara are amazing; as well as the fine yet economic rooms of Grupo Posadas are. Both experiences are an invitation to escape and why not? enjoy within the city.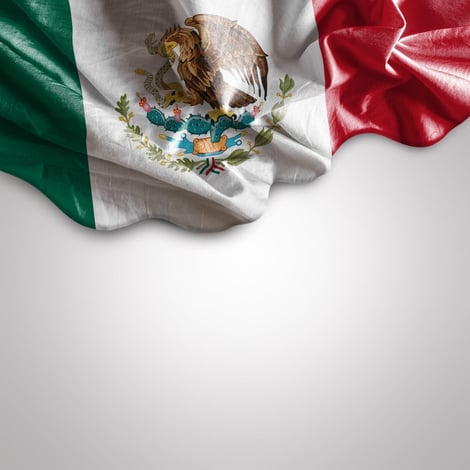 I believe it is worth disconnecting for a weekend to enjoy a brief stay at the traditional and renovated hotels of Guadalajara, such as Fiesta Americana Minerva and Hotel Presidente. Now, if what you want is a romantic getaway and you have a bigger budget, then options such as Casa Fayette will definitely surprise you.
Many of our local getaway problems are related to trying to organize it all by ourselves. In all these years I have of experience, I have noticed that we sometimes forget there are tourism professionals that can help us plan our visits to magical places, such as Tequila, Tlaquepaque, Tapalpa, Chapala, Ajijic, among many others. For instance, visiting Tequila, one of Mexico's Magical Towns and live the Tequilense life when visiting the two largest tequila houses of the world, Casa Sauza and Casa Cuervo, will be an experience that you, your family and friends will not easily forget.
I suggest you look for certified transportation services and guides, such as Sin fin de Servicios and Visitando Jalisco so you get the most of the experiences you can have at these places. You will find both round-trip packages as well as economic and good quality one-night-stay packages.