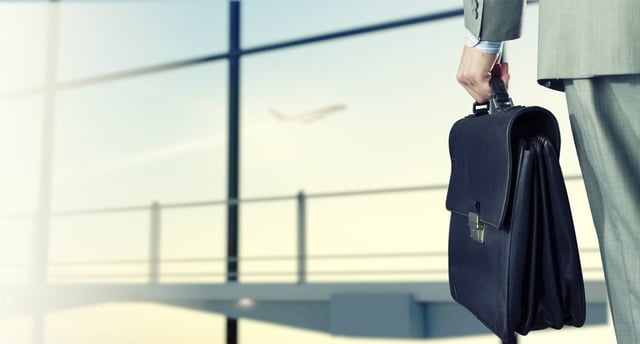 Juan Gabriel Tamez Ramírez, CEO of Expo Guadalajara and president of AMEREF (Spanish acronym for Mexican Association of Fairgrounds), was interviewed about the National Congress of Business Tourism (CNTR) and this is what he said:
The National Congress of Business Tourism is a forum that brings the professionals that are realeted to the Business Tourism together: Tourism offices, visitors and conventions offices, fair venues, specialized suppliers in the organization of events, tour operators, DMC's and suppliers that make up this industry overall.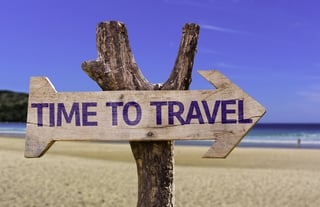 The congress used to be held twice a year; however, this scheme changed some years ago and the congress is now held annually, this one held in Guadalajara was its 24th edition. The event was organized by the Mexican Council of the Business Industry (COMIR in Spanish) in coordination with the Federal Tourism Secretariat and the Council of Tourism Promotion of Mexico (CPTM in Spanish). After Tianguis Turístico, which is the most important event of tourism at a national level, CNTR is seen as the specialized event of the Business Tourism Industry.
At a worldwide level, Business Tourism is the branch of tourism that has boosted the economy growth at even greater scales than traditional tourism. Its contribution is around the 1.5% of the National GDP. This event intends to improve the profession of the industry and the value chain, by means of conferences and lectures that talk about innovation, best industry practices and changes and trends in the sector.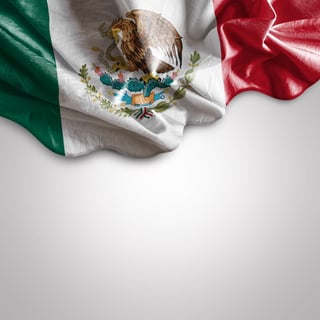 The CNTR pass had a cost of $2,000 pesos per person. And gave attendants access to the congress conferences, workshops and events. Although the congress used to be free, the idea was that with this new fee, we would improve the level of the educational contents that are offered and make the participation of speakers a little more competitive.
This year, around 600 people attended to the congress and thus, left an economic revenue of 2 million pesos, according to the Expo Guadalajara's numbers, who estimated an income of $2,700 to $3,000 pesos per person. However, more than being an event that has an economic benefit as its main purpose, its main objective is to update its participants and help them become yet more professional in the matter- specified Juan Gabriel Tamez.
We can't help mentioning that Guadalajara became the venue for this important event thanks to its connectivity and accommodation capacity, as well as to the venues it has for the development of these kind of events (Expo Guadalajara and PALCCO).
Guadalajara currently offers 22,500 hotel rooms along the Metropolitan Area, as well as 158,000 yearly flights to 32 national and 31 international destinations. The main venue for this event will be Expo Guadalajara.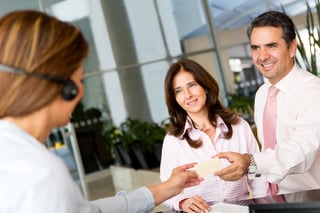 About COMIR

The Mexican Council of the Business Industry (COMIR in Spanish) was created 10 years ago in order to bring all the professionals of this industry together. 11 associations of this tourism branch make up this council:
AMDEMAC AC (Mexican Association of Destination Management Companies)
AMDEM (Marketing Association of Mexican Destinations)
AMEREF (Mexican Association of Fairgrounds)
GBTI Mexico (Global Business Travel Association)
ICCA Mexico (International Congress and Convention Association)
PCMA Mexico (Professional Convention Management Association)
MPI Mexico (Meeting Professionals International)
PCO Meeting México (Professional Conference Organizers)
Site Mexico
AMPROFEC (Association of Fairs, Exhibitions and Congress Professionals)
IAEE Mexico (International Association of Exhibitions and Events)