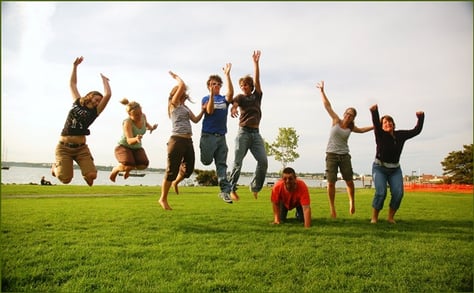 Sometimes, going out for a ride, to the movies or any other family weekend or adventure, might turn into an economic meltdown, so the experience becomes in the end yet another thing to worry about, rather than a chance to spend a healthy and nice time together. Who hasn't sacrificed a good meal, a "guilty pleasure" or even a long trip for the sake of a family or friends' weekend somewhere nearby?
Going out for the weekend could mean spending $1,500 to $2,000 pesos a day, at the least, without including every meal or accommodation. These nearby places usually offer basic services of tourism, meals and beverages at a high cost and not necessarily a good costumer service, so why are they a success? Well, a "that's all there is" logic is what works for them. A lack of different options makes them not the best option but THE option.
It is hard to find great experiences at a low cost these days. We tend to think that high quality services should be expensive. We are inclined to think that the best restaurants are those that have the most elaborate and expensive menus. Prices increase if a "VIP" is added to our destination site, and the same goes for that extra "star" on a boutique hotel or a "best tourism" hotel. Yet, what I want to say is that improving our services does NOT necessarily have to result in increasing our prices and, above all, neglecting our clients.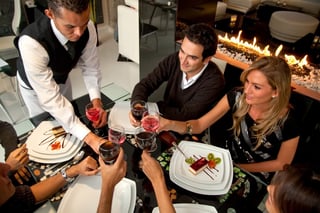 In this modern era, where all the new generations carry their cell-phones, tablets and any other electronic device in order to exchange information, it gets harder and harder to receive affection and suggestions from and to the costumers. It has actually become normal and even fundamental to do research and compare before actually going to the place and get to know it firsthand. Therefore, we should always first explore all the sites that best adapt to our budget and more specially, to the family and friend's experiences that we want to hold in our memories forever.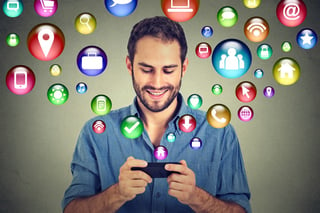 My family, for example, becomes a very attractive dish for the services' business men. We usually travel in a group of 5 to 7 people. These business men know we will spend the following amounts on their services: $2,000 pesos in restaurants; $400 pesos at the souvenir store; $400 pesos in a gas station (at the least); some toll fees and, why not? some extra money for water, drinks and junk food for the road (usually for me, daddy). At the end of the day one makes the math and realizes that the weekend became more of an economic meltdown for the family than a good, nice, fun, and affordable trip.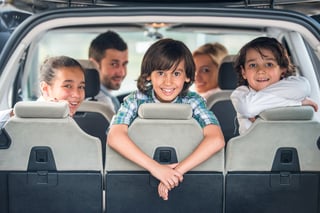 I want to make an emphasis on the following: there are indeed good quality services, better prices, amazing rooms, excellent restaurants, fine eateries, museums and guided tours ... you just have to know where to find them...