If you already know well what it is you want for the most memorable day of your life, then planning your wedding will be easy. If you still haven't decided on anything yet, let me tell you about destination weddings so you consider doing something magical on such a special occasion.
When you get engaged, you know that you will be sharing your life with the person you love most in the world, that person who you want to be forever with and share whatever might come. Destination weddings have lately been in the minds of couples since they are an excellent option for those who are from different cities and want to have their wedding somewhere in between, or even for those who just want to switch from the traditional or conventional wedding to a surprising one.
What are Destination Weddings?

It's when a couple decides to share their moment with their guests in a different place from where they usually live and opt for a unique and totally different experience, whether it's the beach, another city or a little magical town.
Pros and Cons
One of the advantages of marrying somewhere else is that you get out of the routine. You can either choose a beautiful beach hotel that will offer the sea as your wedding's background or you can go for an hacienda, one that holds history and charm among its walls, colors and unique aromas.
Beach weddings
Beach weddings are magical and romantic, but they are also hot and humid, which might affect your guests mood since they might not be very comfortable during the ceremony. This can be fixed by having the reception at a cool site, one that holds a natural and pleasant ambience.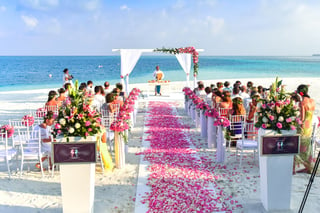 Weddings at a magical town
A magical town is a place of great history and tradition with which you and your guests will be amazed thanks to its small, cobbled streets and the warmth that characterizes its inhabitants.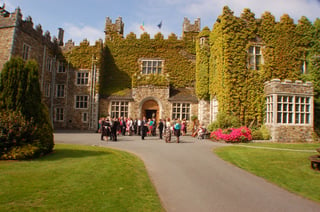 We should also keep in mind that a place like this might have some limitations. Maybe you would want to do some modifications for your decoration but they might not be permitted. Your guests might have a hard time getting to the venue, and that could be another limitation. Both situations could be solved easily with a good planning and by giving recommendations/directions to your guests beforehand.
In any case, you are the one that makes the final decision and, with the help of professionals, your wedding will become the event of the year, that special day in which you will celebrate your love in the company of your family and friends. A little (or a lot) of help, might come in handy...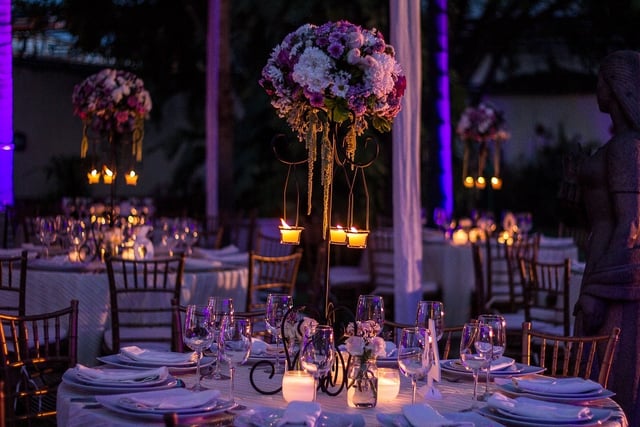 Help in a destination wedding

When we decide to have a wedding at a different city/country, we must take into account that there are professionals that can help with their expertise. A wedding planner is your best option, since they handle all of the organization so you and your loved one are only in charge of making the decisions, without having to do the rest all by yourselves. When hiring a wedding planner, all you have to do is relax and enjoy your wedding!
A wedding is a road you must enjoy, if you have the appropriate tools and the -much needed- help, it will be easy and fun to arrive to your very special love date.
At Casa Sauza, we take care of making this day, a perfect day for you. We make sure you have everything you need for your wedding at our hacienda which is located in Jalisco, Mexico.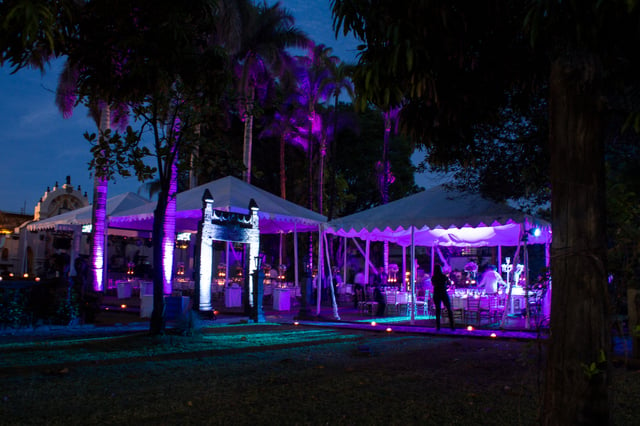 In my next blog, I will share with you some destination wedding options in Jalisco so you choose the one that will become the perfect setting for your wedding.