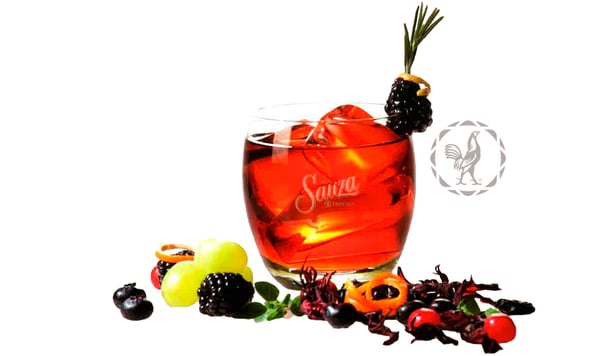 Martiñejo drink was born from the flavors of the forest. Made with our 100 Años® Añejo Tequila, it highlights the notes of wood and the dry fruity aromas, which are characteristic of a full vintage tequila (añejo). When mixed with fresh red fruits, it achieves an exquisite and unparalleled flavor.
Preparation time: 5 minutes
Serves 1 person
Ingredients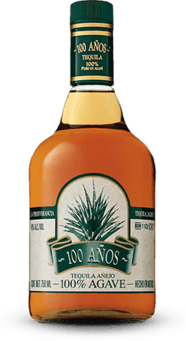 1.5 oz 100 Años® Añejo Tequila
1 dash of Jim Beam® Bourbon.
1 dash of cherry liqueur
2.5 oz of raspberries, blackberries and blueberries
5-6 ice cubes
Garnish
Preparation
Put all the ingredients in a shaker glass and shake for 20 seconds. Strain and serve while cold.

Presentation
Serve in an old fashioned glass with ice and decorate the rim of the glass with half a prune or blackberry.
Find more tequila drinks here:
5 Best Tequila-Based Cocktails
Tequila Cocktails made with Sauza's Hornitos Reposado
Preparing Tequila-Based Cocktails
Cocktail made with tequila: Tequi-ccino
Cocktails Made with Sauza's Tequila Reposado
Come to Casa Sauza and let our bar tender prepare the most delicious tequila-based drinks for you. Have your tequila at Tequila!