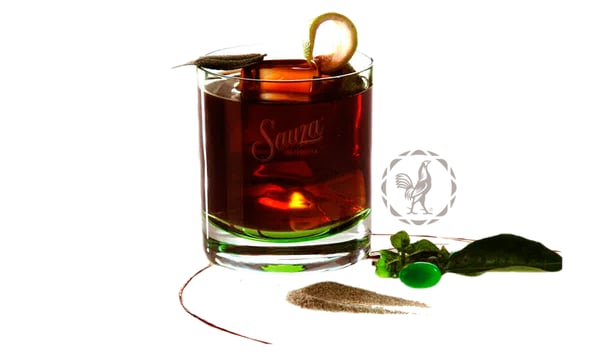 A drink that discovers the flavors of the past, recalling the typical memories of a Mexican childhood. Made with with Hornitos® Añejo Tequila, coffee liqueur and mint liqueur, this drink becomes a unique and very tasty cocktail for anyone's palate.
Preparation time: 8 minutes
Serves 1 person

Ingredients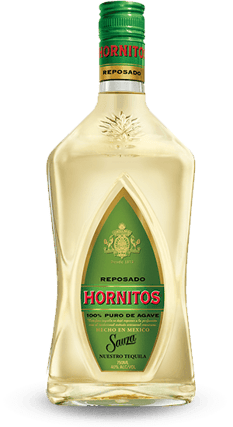 2 oz Hornitos® Añejo Tequila
0.5 oz Coffee liqueur
0.25 oz Mint liqueur
0.5 oz Lemon juice
5-6 ice cubes

Garnish
Toasted coffee grains (to taste)
Min leaves (to taste)
1 Slice of lemon
Preparation
Place the ingredients in a cocktail glass, add the ice, cover and shake slightly until the glass' walls freeze.

Presentation
Serve the cocktail in a chaser glass, do not strain the drink. Garnish with some coffee beans and mint leaves. Slice the lime and use its peel to decorate. Cheers!

Find more cocktails made with tequila here:
Yucatán Tequila-Based Cocktail
Tequila Cocktails: Cenobio Verde
Tequila Cocktails made with Sauza's Hornitos Reposado
Cocktail made with tequila: Tequi-ccino
5 Best Tequila-Based Cocktails
Come to Casa Sauza and let our bar tender prepare the most delicious tequila-based drinks for you. Have your tequila at Tequila!