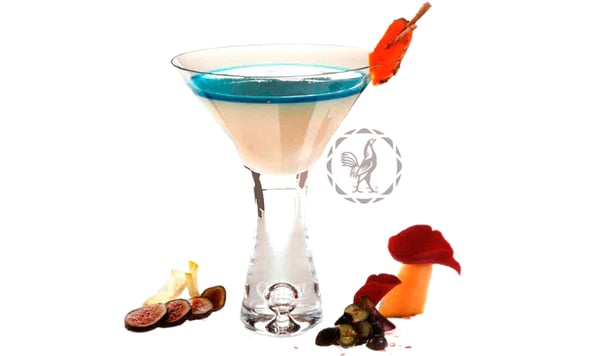 Just like the blue sky of Jalisco does, "Cielito Lindo" cocktail evokes the richness of the agave landscape as if giving a tribute to the land that gave life to our elixir: tequila. And when preparing it with Hornitos® Añejo Tequila, you will definitely want to have it more than once only.
Preparation time: 7 minutes
Serves: 1 person
Ingredients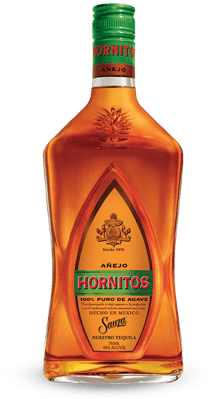 2 oz Hornitos® Añejo Tequila
0.5 Cantaloupe liqueur
1 oz Coconut cream
3 Fresh figs (remove skin)
1 oz Coconut milk
1 oz White cocoa liqueur
4-5 ice cubes
1 oz Curazao liqueur
Preparation
Blend all the ingredients together for 10 seconds, except the Curazao Liqueur
Presentation
Serve in a martini glass. Carefully add the Curazao liqueur, so you can actually see two different layers in your glass (the liqueur and your mix).
Servir en una copa martinera. Agregar con cuidado el curazao, procurando que la mezcla quede en la parte superior en forma de capa.
Find more recipes here:
5 Best Tequila-Based Cocktails
Yucatán Tequila-Based Cocktail
Preparing Tequila-Based Cocktails
Come to Casa Sauza and let our bar tender prepare the most delicious tequila-based drinks for you. Have your tequila at Tequila!