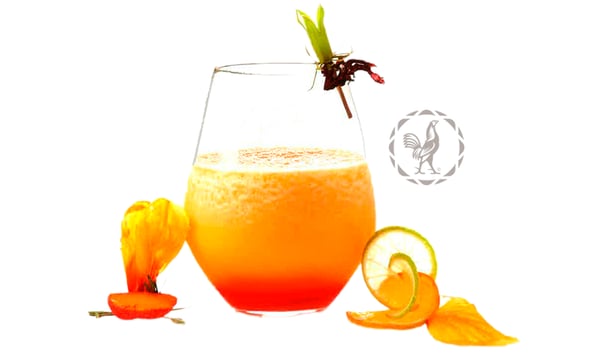 This is an energy drink based on passion fruit and Damiana liqueur. A fresh and contemporary Mexican cocktail. When made with Hornitos® Silver Tequila, you can enjoy it even more, at any time!
Serves 1 person
Preparation time: 5 minutes
Ingredients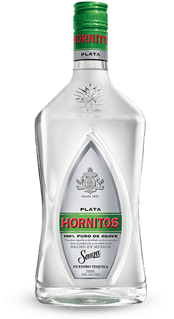 1.5 oz Hornitos® Plata tequila
0.5 oz Orange liqueur
2.5 oz Passion fruit nectar
1 oz Agave syrup
1 oz Damiana liqueur
2-3 ice cubes
For presentation
0.5 oz Grenadine
Preparation
Blend all of the ingredients during 7 seconds, make sure it still has some medium-sized ice pieces when you are done.
Presentation
Pour the grenadine at the bottom of an old fashioned glass and then carefully add the cocktail mix so it doesn't mix with your bottom layer (grenadine). Salud!
Find more Cocktails made with tequila here:
5 Best Tequila-Based Cocktails to Prepare with Tequila Sauza
Cocktails Made with Sauza's Tequila Reposado
How to prepare the best Tequila Sunrise cocktail
Cocktail made with tequila: Tequi-ccino
Come to Casa Sauza and let our bar tender prepare the most delicious tequila-based drinks for you. Have your tequila at Tequila!