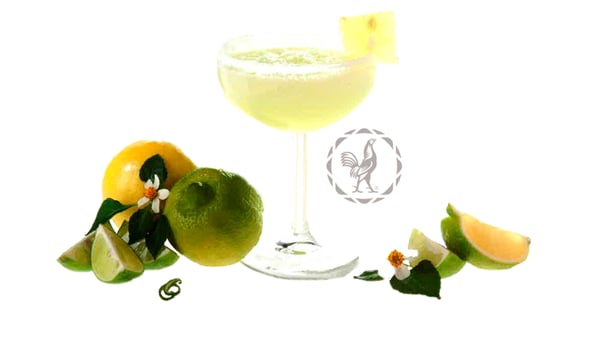 Insignia of our house, this drink reinvents the flavors of the conventional margarita and takes it to another level. This drink is our own Sauza® recipe and we share it here with you. Enjoy!
This cocktail serves 2 people
Preparation time: 5 minutes.
Ingredients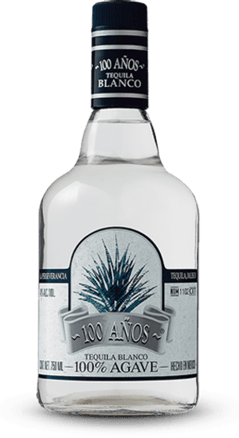 2.5 oz 100 Años® Blanco Tequila
0.5 oz Dekuyper® Liqueur (triple Sec)
1 oz Grand Marnier® Liqueur
1.5 oz Lemon juice
0.5 oz Natural syrup (sweetener)
1 oz Agave syrup
3 g salt
8-10 ice cubes
Garnish
1 Lemon slice
Preparation
Blend all the ingredients together for 20 seconds
Presentation
Frost the margarita glass with the salt and pour the mixture into the glass. Garnish the rim of the glass with the lemon slice (cut into a dice).
Ready for another cocktail made with tequila? Find more recipes here:
Cocktail with Tequila: Vitamin C
Cocktails made with Tequila: Torito de Rancho
Cocktails made with Tequila: "Agave Fruti-Chile"
5 Best Tequila-Based Cocktails to Prepare with Tequila Sauza
Come to Casa Sauza and let our bar tender prepare the most delicious tequila-based drinks for you. Have your tequila at Tequila!