A UNIQUE PLACE FOR THE PERFECT WEDDING
In life, there are moments to be remembered forever––your wedding at Quinta Sauza should be one of those.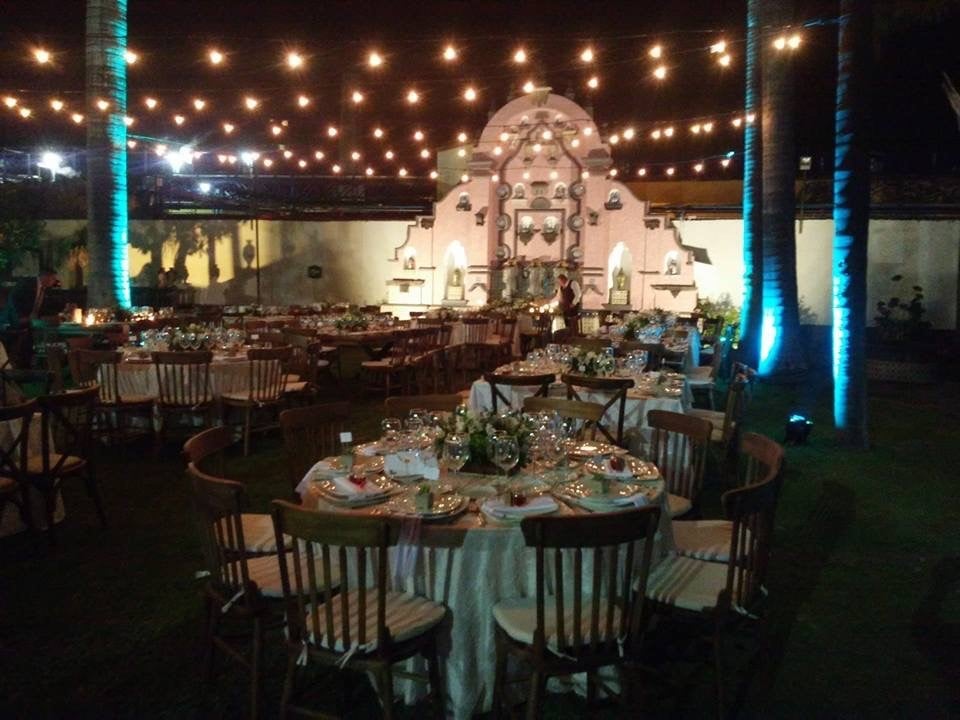 The venue
Built in 1836, Quinta Sauza has preserved the remarkable architecture from that era. Its majestic gardens full of quarry fountains transform the antique mansion into the perfect stage for your wedding.
The venue includes:
Open and semi-open spaces

Decorations including quarry fountains and chapels

Indoor saloons

Catering services

Additional services as needed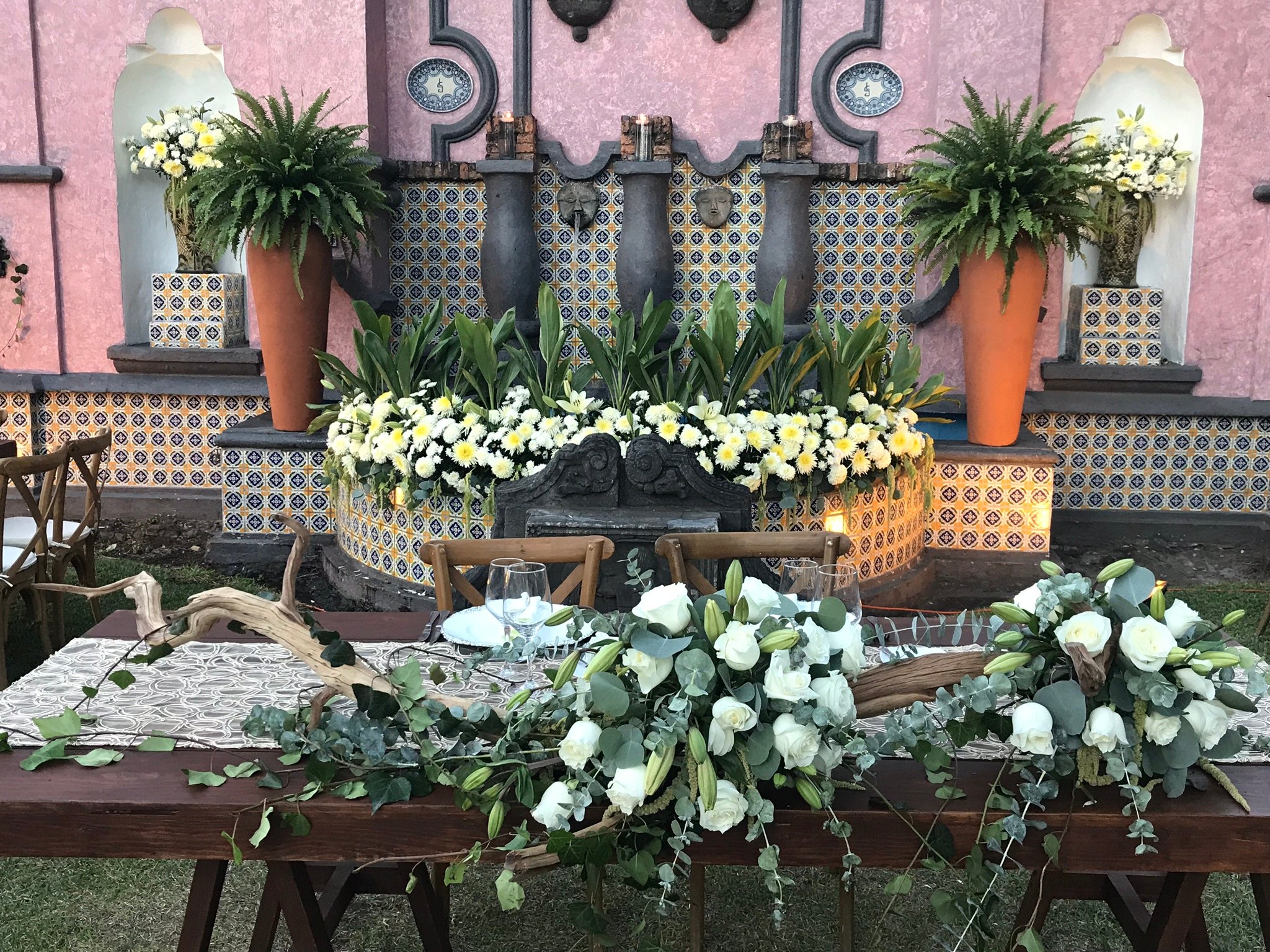 Services we provide
We want you to experience the best and highest quality service at Casa Sauza. You will be served by the most highly trained staff, who are committed to provide everything you need to create your dream wedding.
Catering
Tequila bars
Photography venue rentals
Civil marriage venue
Additional services: decoration, music, mariachi, transportation services, wedding planner assistance, hostess / master of ceremonies throughout the celebration
Ice breaker events and/or reception party
Lodging in Guadalajara and Tequila (special rates apply)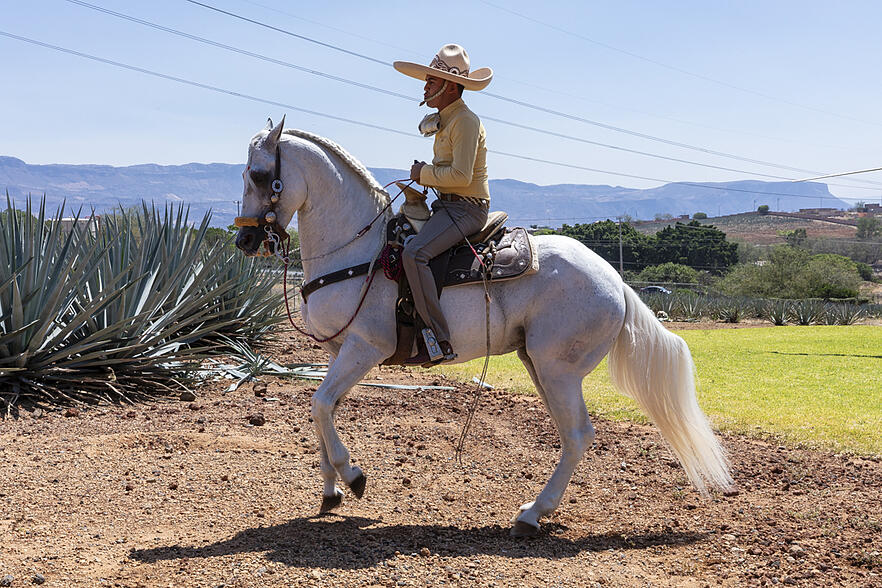 Location
Tequila, Jalisco is an excellent place for those who want to offer their guests an original, unforgettable experience.
The simple act of breaking routine and performing your ceremony in one of the most magical cities in Mexico makes it more than an event––it is an adventure. Charming cobblestone streets, traditional colonial architecture, and the smell of roasted agave are just a few of the things that make this place so special.
Quinta Sauza can be found in the middle of Tequila, three blocks away from Santiago Ápostle Church. Some of the best hotels are located just as close––for those lucky guests who decide to spend the night in Tequila.
Renewal of vows small ceremony The service offered by Casa Sauza is first class; Irma made sure that all the details were perfect, and all the guests were delighted with the decoration, the food, the music, and the atmosphere in general.
The place is charming, and Irma's service and attention are excellent. She is always aware of your needs and open to any proposal to make the event as you are looking for it.
Casa Sauza is a beautiful place, surrounded by nature, and that feels super intimate, although it has a lot of space and corners to discover. Irma was super excellent, and it was a pleasure to work with her. We had initially planned a destination wedding for March 2020, but we had to postpone it twice due to the pandemic. During all the date changes, Irma was attentive and a great help. She was always there for any doubt or question we had, and I appreciate all the help she gave us. Our wedding would not have been possible without her and all her help. Sauza was the perfect location for our wedding. All my guests were delighted with Sauza, the decoration, and the food. We are super happy with our wedding. It was everything I imagined and much more! Thank you so much for all your help, Irma!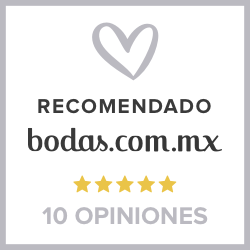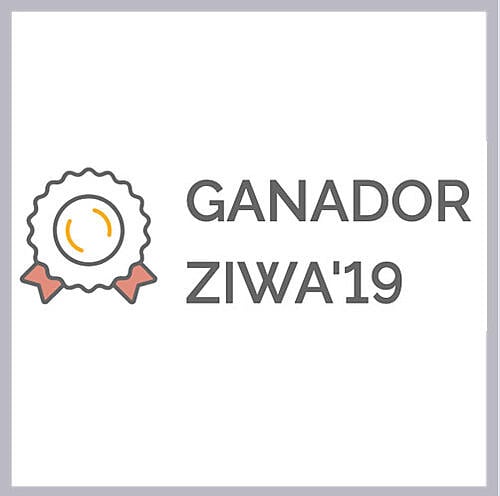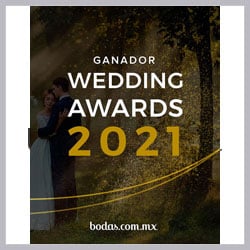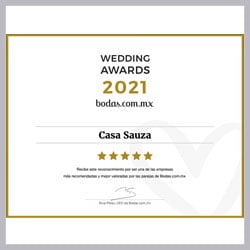 My experience at Casa Sauza was incredible, my wedding was spectacular, and the wedding party and the tour were very nice and fun. I want to especially thank Irma Garcia for her unconditional support, a super professional wedding planner, always on the lookout to solve any problem that arose, doubts, support with suppliers, absolutely everything. Thank you because my wedding was more than I expected
The place is charming, and Irma's service and attention are excellent. She is always aware of your needs and open to any proposal to make the event as you are looking for it.
Casa sauza it is a beautiful, charming place, surrounded by nature that you can enjoy and decorate any way you want to. The banquet is exquisite, the staff in charge of customer service and the waiters are very polite and helpful. The timing of the meal course was perfect and of course the work and attention of Irma are exceptional. My wedding was perfect, way more better than I imagine! We enjoy every detail and moment! We couldn't have chosen a better place than Casa Sauza!
The best wedding and the best place! We got married on August 24 at Casa Sauza and, actually, incredible facilities, a magical place. Our guests were delighted.
Our wedding in the best place. It is an incredible place with many little corners that you can take advantage of for your event. Irma's attention, the wedding, is very personalized and very professional, Irma is in all the details. Casa Sauza is highly recommended if you want a dream wedding.
Contact us, we will be more than happy to help you with all your needs.
Frequently asked questions
Yes. There is no additional charge for bringing your own cake.
You may pay in cash, credit card or bank transfer.
No, catering must be handled by the Casa Sauza catering service in order to utilize the space.
Tequila must be from Casa Sauza. All of our packages also include a box of house tequila. Other drinks are permitted to be brought on-site. A corkage fee is included in all of our packages.
For the moment, we are not handicap accessible. But we are working on it.
We have a varied menu including soups, broths, salads, choices of beef, chicken or pork entree, fish, tacos, buffet-style meals and hors d'oeuvres, late-night dinner and dessert bar. Mexican and/or international cuisine available.