Become an expert in Tequila
Discover everything you need to know about tequila: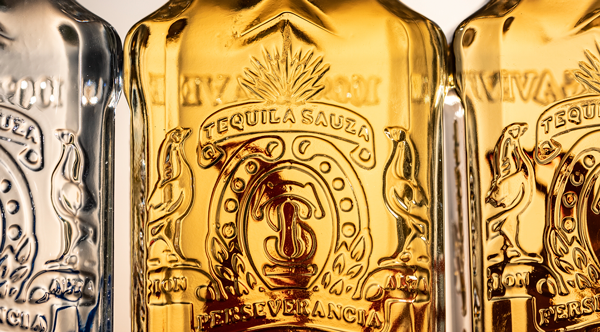 Young / Gold
This kind of tequila can be a mixture of white tequila with aged or white tequila with extra aged.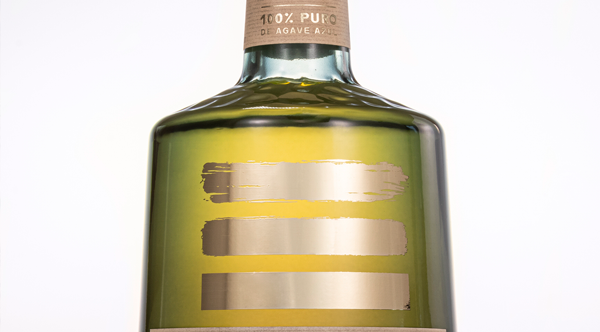 Reposado
From 2 to 12 months, this kind of tequila is matured in barrels.

Our Reposado Tequila is made with 100% blue agave. Triple-distilled to make it smoother and then aged in American oak barrels for at least four months.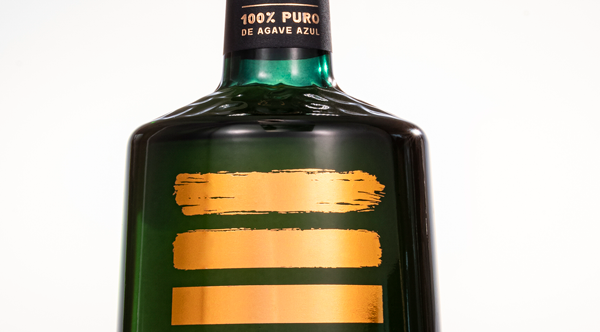 Aged
The maturation period of this tequila in oak barrels is from 12 to 36 months.

Our Añejo Tequila is 100% blue agave. We enhance its flavor for 12 months in toasted American oak barrels, where it acquires its delicate amber tone.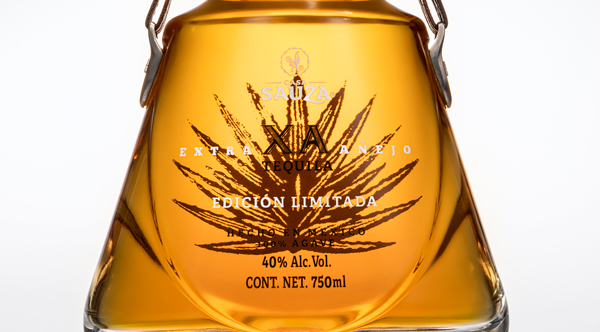 Extra Aged
This tequila has a maturation process in oak barrels for at least three years.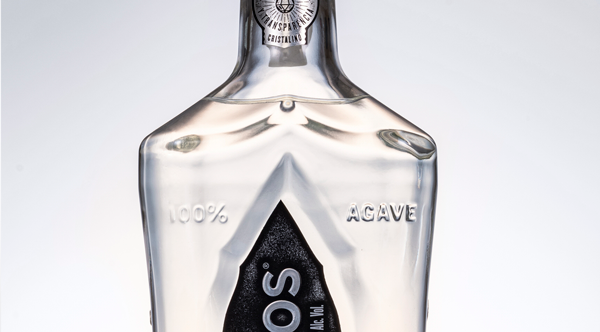 Crystal
This Tequila is a Reposado that goes through a charcoal filter to get a smooth tequila.
2. CATEGORIES
There are much confusion and misconceptions about the differences between a mixed tequila or tequila and a hundred percent agave tequila. Which is better, and what are the differences between one and the other?

These terms come from an agreement between the tequila industry and the Tequila Regulatory Council.

Tequila or 100% Tequila categories depend on the type of sugars used in the distillate.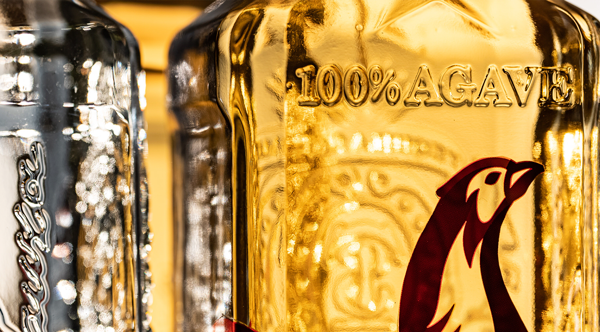 100% TEQUILA
In this category, 100% Agave tequila, all the sugars come from the Tequilana Weber agave, Blue variety. No other source of sugar is added.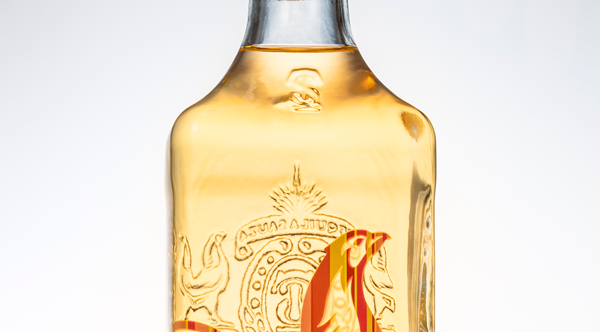 TEQUILA
In this category, at least 51% of the sugars come from the agave, complementing the rest with sugars from another source like sugar cane
3. NOTES AND SENSORY PROFILE
Discover the main notes of each tequila and in what part of the process they are acquired. The combination of these characteristics gives the sensory profile of each tequila. With this, you will know which is the best tequila depending on the specific taste of your palate.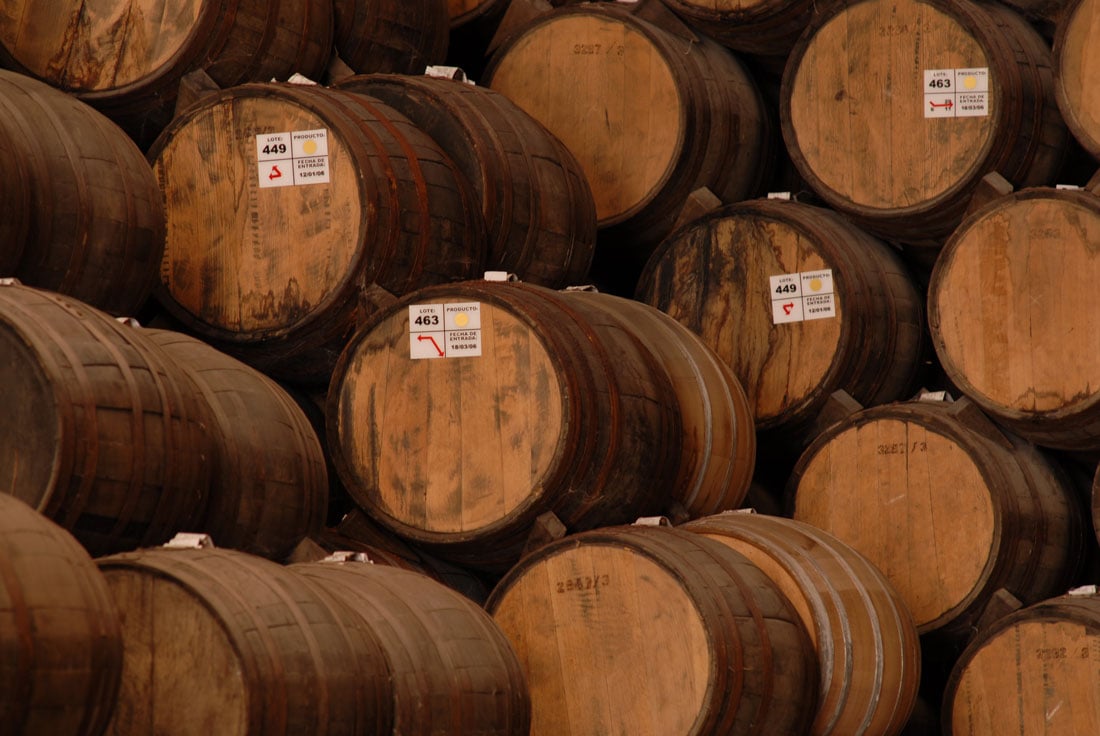 TERTIARY NOTES
These notes are acquired through the aging process of tequila.