9 consecutive years within the first places of Great Place to Work
Our people are the most important asset of Casa Sauza.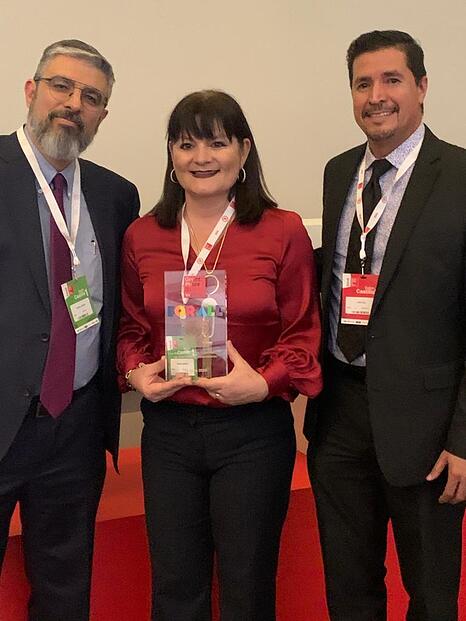 CONGRATULATIONS CASA SAUZA!
For 9 consecutive years staying within the ranking of the 100 best places to work in Mexico.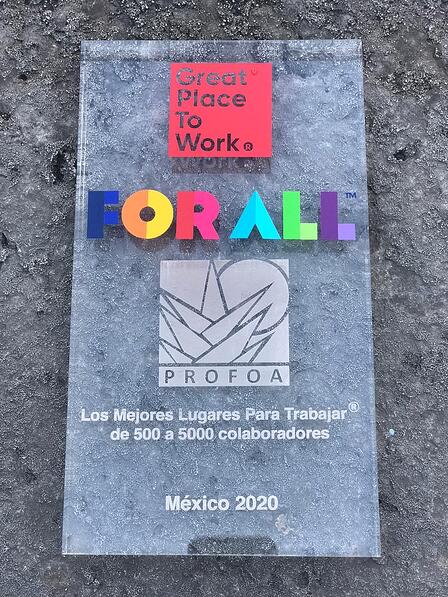 PROFOA RANK 61!
Congratulations PROFOA, who for the first time participated in this ranking and managed to position themselves within the 100 best places to work in our Mexico.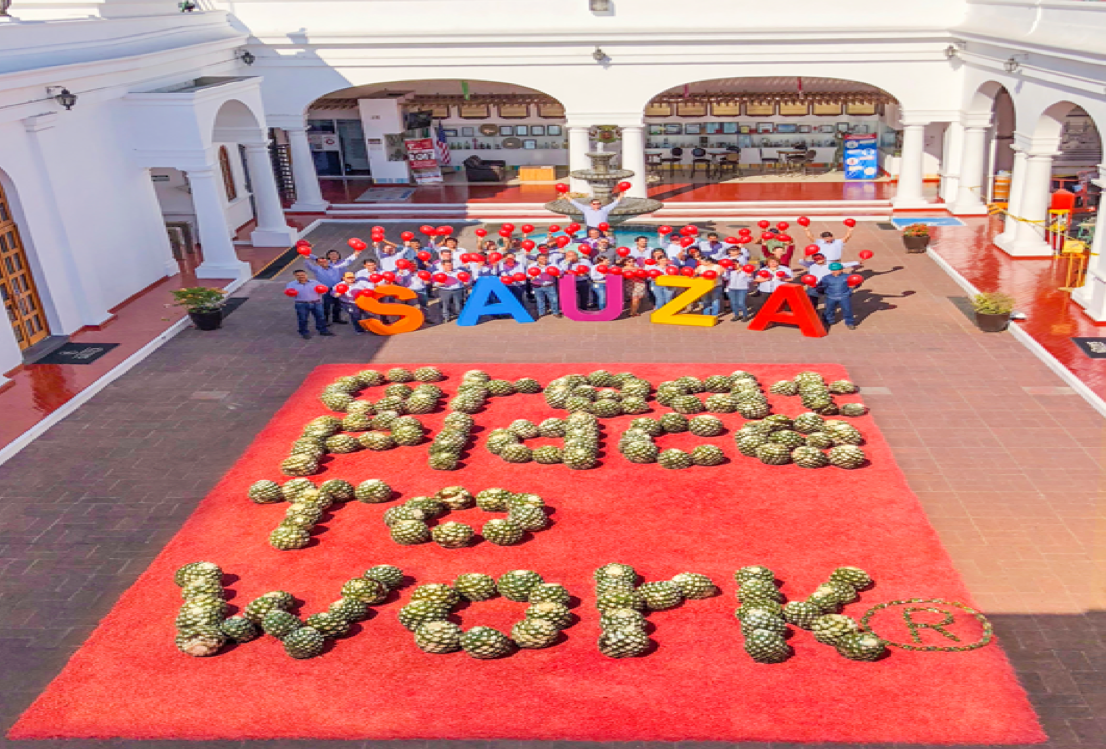 CASA SAUZA, 3rd PLACE IN THE CONTEST FOR THE BEST VIDEO!
In 2018 we achieved the # 1 place with our wonderful photo of the agave pineapples formed the phrase "Great Place to Work" in the main patio, and this year we achieved the 3rd place with our video: "3 Tips to be a Great Place to Work "CONGRATULATIONS!
What is being a Great Place to Work?
Excellent places to work are built day by day through relationships between employees and leaders. The GPTW evaluating body performs a climate and culture diagnosis in the organization with the participation and opinion of its leaders and collaborators. This organization investigates and recognizes the best places to work in 45 countries, gathering information from more than 10 million employees. At Casa Sauza we have been evaluated for 9 years in a row.
Recognitions we have achieved since 2015: