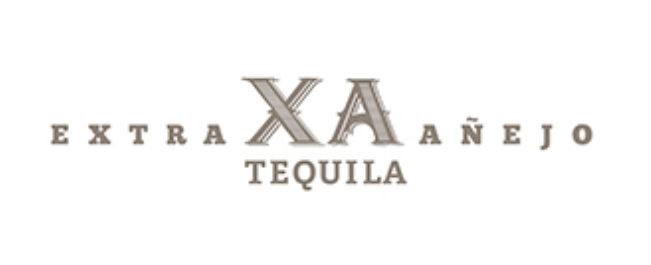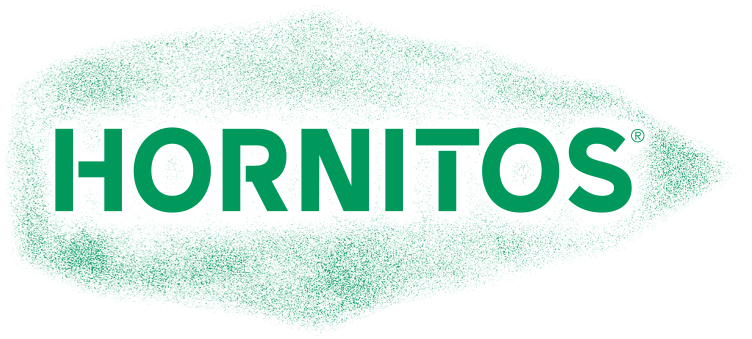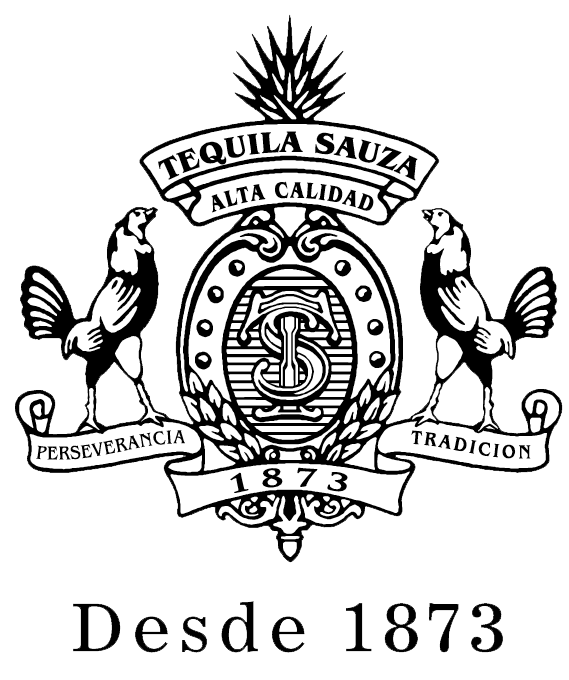 How the tequila is made
At Casa Sauza we have accomplished the creation of the purest tequila. We make the best tequilas with the most innovative processes in the industry.
Discover how we become the people who have made the evolution to the purest tequila.
How to drink tequila
Learn everything about tequila and become an expert.
Discover the kinds and types of tequila, the way to taste it and pair it with food.
Visit us and plan your event
Visit us at the town of Tequila, Jalisco and enjoy the Sauza experience in a guided tour.
At Casa Sauza we help you plan your event:
Specialized tours, corporate events, weddings, tequila tasting and work sessions among others.